To commemorate Children's Day 2022, itel Nigeria has today with Brand Ambassador, Olamide, donated mobile libraries, school books, school bags, and other educational materials to the pupils of Command Children School, Ikeja, Lagos.
The brand which produces smartphones, accessories, TVs, and other appliances is known for its Love Always On CSR Initiative through which it reaches children and underprivileged communities across the country.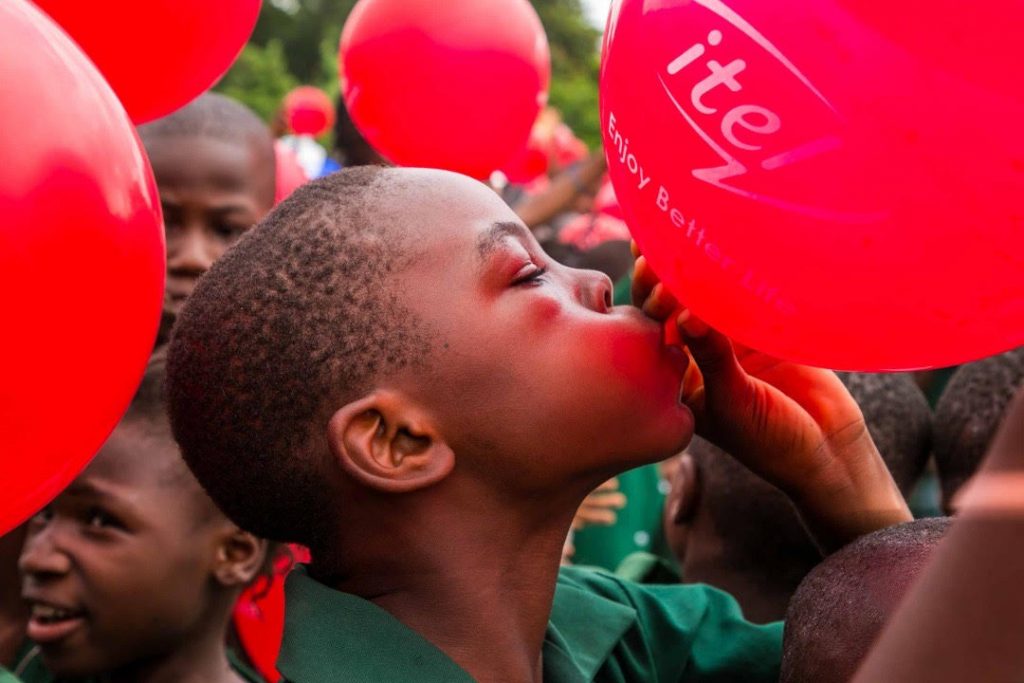 The children-centric event, which featured face painting, games, and other fun activities children love, had a painting session with Olamide 'Baddo' Adedeji as the key highlight. The smiles on the children's faces attested all over again that they had a fun time with itel.
Also Read: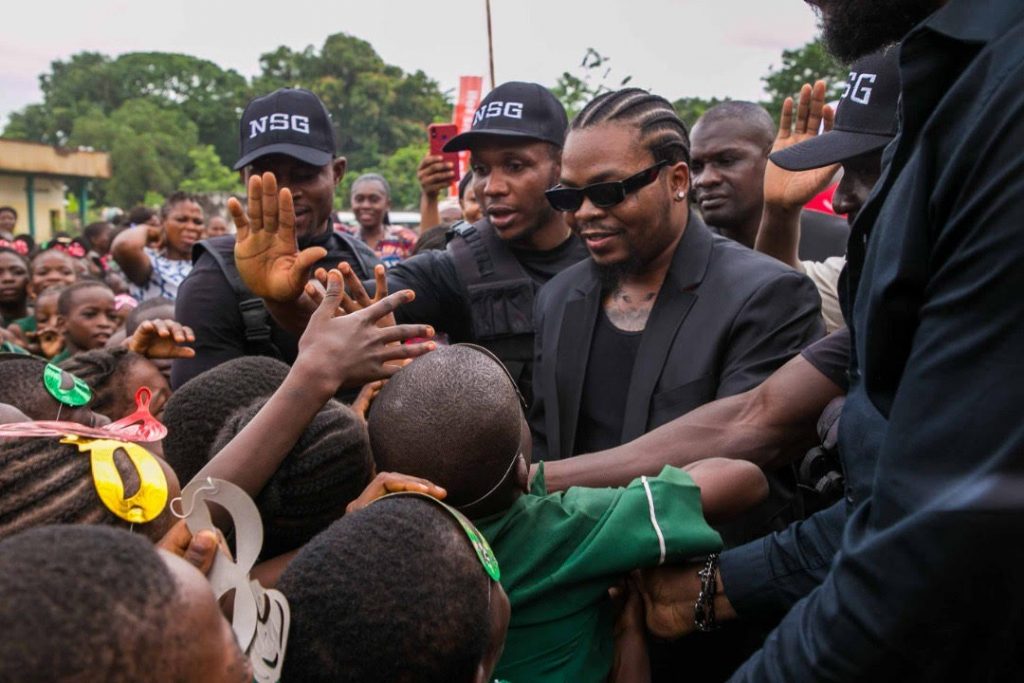 Oke Umurhohwo, itel Marketing Manager for West Africa, said "Children's Day is an annual day set aside to celebrate our children, the leaders, pacesetters, and stars of tomorrow. It is because of them that we chose to begin the Love Always On initiative, and it is because of them we will continue to give back to society. Our children deserve to be celebrated and supported in every possible way because the future belongs to them.'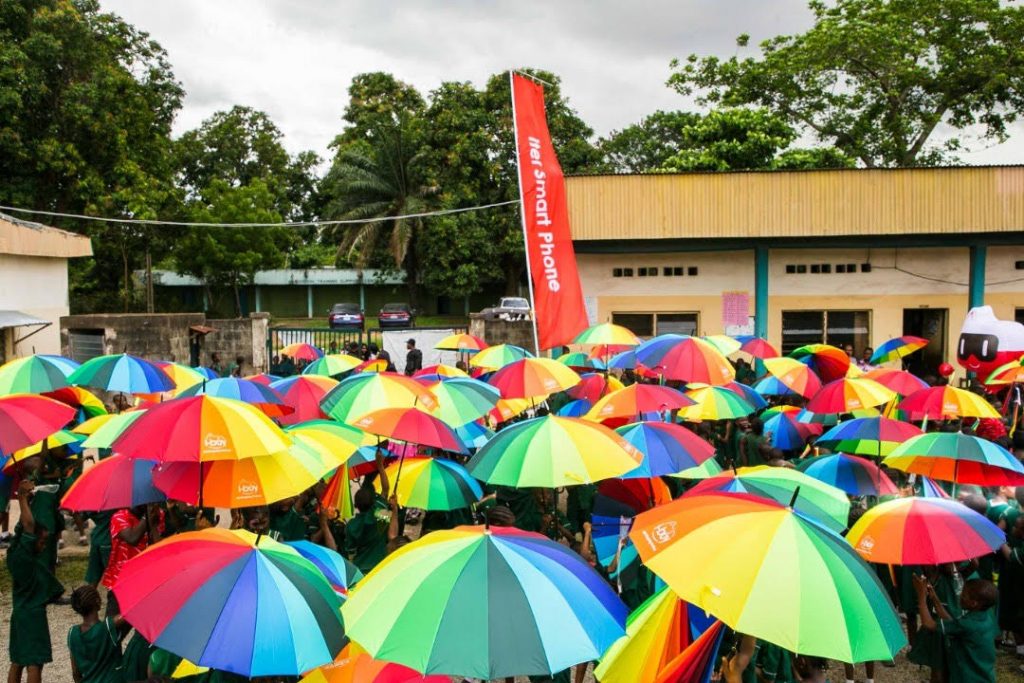 It is exciting to see how itel has incorporated sustainable development goals into its core business strategies, making it a brand that doesn't just provide smartphones and appliances for everyone, but also a brand that cares deeply for the needs of its consumers and society at large. With itel, love is always on.
On April 25, 2022, itel Nigeria and Amatem Softgel joined the rest of the world to commemorate global efforts to bring an end to malaria, especially among African children and pregnant women. Known for its relentless support towards children's education and growth, itel also extended its love to the children in the community by donating educational materials such as notebooks, mathematical sets, stationery, and other materials to aid their love for learning.
Recognised for its outstanding services to Nigerians through its Love Always On CSR Initiative, itel has been in the news throughout the years for their commendable efforts in impacting lives in the society.