We don't usually see people smiling. However when we do see people smiling, there is a 99.99% probability that the smile-inducing itel S17 is the reason behind their Smile. With the itel S17 in your hands, I can guarantee you that you will find a reason to smile in spite of your current situation.
Nothing gives extra joy than knowing you can capture your smile in crystal clear images and the itel S17 smartphone makes this possible and does it perfectly.
With an excellent selfie camera and an array of features that can only be best experienced, the S17 has been making waves since it's launch on October 2021.
In its usual customer-centric nature, the itel brand decided to take the #CaptureYourSmile campaign to Nigerian Universities. With the delectable Apkororo on the train, staff and students have had additional reasons to Laugh Out Loud With S17 #LOLWithS17.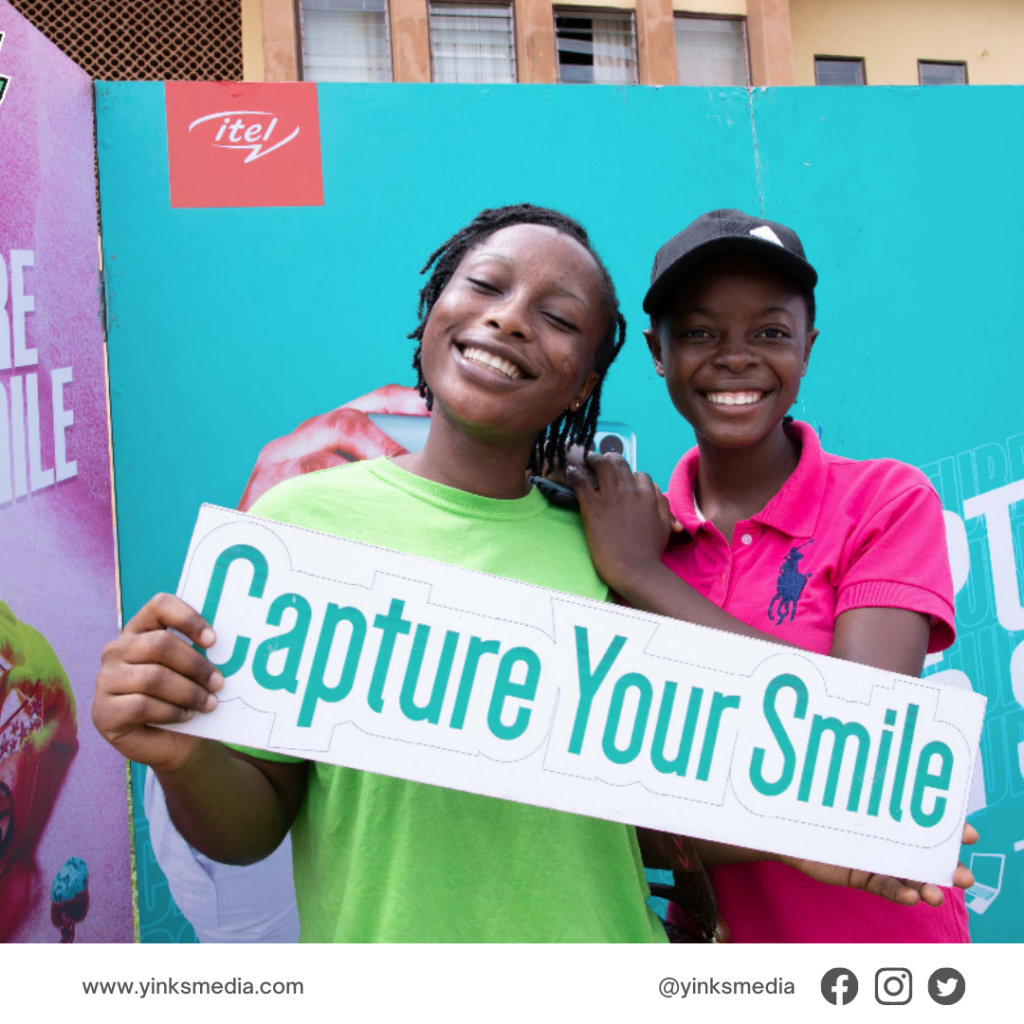 Kicking off from the ancient Ondo Town, the train took off from Adekunle Ajasin University, Akungba-Akoko and stopped over at the great University of Benin then the University of Abuja. The thrill was unquantifiable just as those in attendance got blown away. UNIPORT was not left out and of course there is University of Ilorin and the Ekiti State University.
In each of these tertiary institutions, itel left a trail of happy and smiling students, staff and friends of the brand. Lots of gifts were won and numerous goodies were handed out by itel, the brand loved by many especially the youth.
With an unrivalled reach, the itel brand has undoubtedly become a household name to Nigerians. It's really heart-warming to see the smiling faces of lovers of the innovative and savy brand which puts customers first.
Wherever you are don't stop smiling. The itel train might be stopping over at your school. Rest assured, the train won't end until we get all Nigerians smiling and laughing out loud.