In today's world, the journey to self-development and establishing a career path is tough for an average African youth. Vices like poor learning systems, overly expensive tuitions, etc make it even more difficult and contribute to the unemployment rate across the continent.
Verdac – Versatile Design Academy, this year, embarked on a mission to make design education accessible for everyone and equip the continent with a league of world-class designers.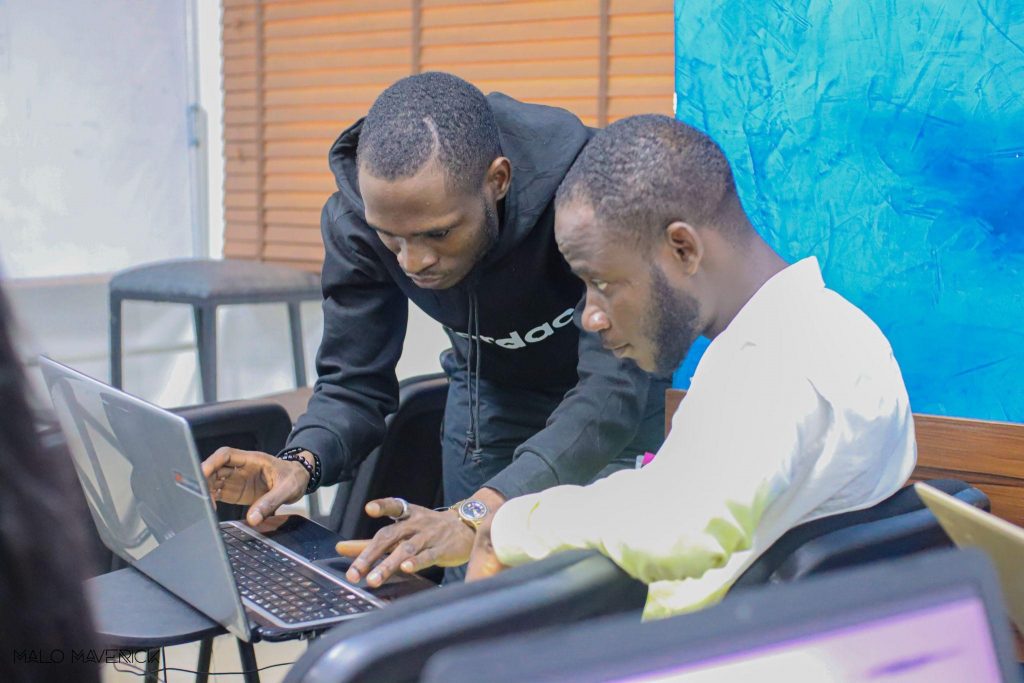 Verdac was founded by Samuel Lasisi, a multidisciplinary designer, who during his early career struggled to find relatable resources and mentoring that would accelerate his growth in the field. On the few occasions that he found such resources, they were really expensive. After teaching design for about 3 years and training 300 designers for FREE, he discovered the need for a platform to handle the exponential growth of these budding designers while availing them with the highest quality of design education, equipping them to be global design leaders.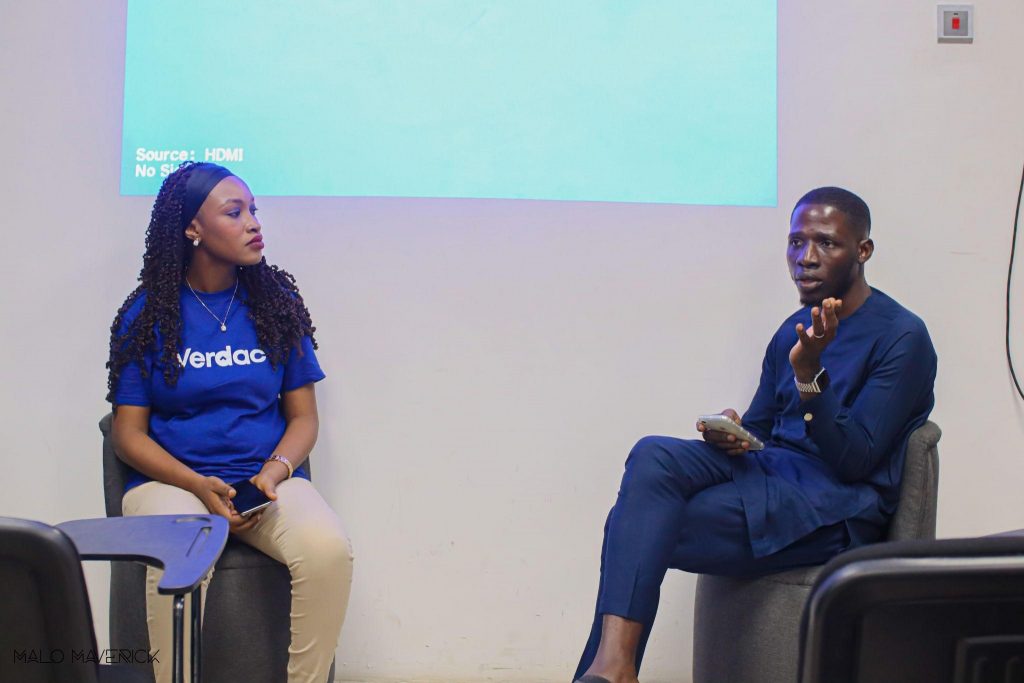 Following their recent official launch, Verdac decided to host a FREE one-day design workshop tagged "Zero to One". Amazing leaders in design shared their knowledge on a number of topics as the participants were introduced to design tools and how to use them in a practical hands-on session.
The event featured experienced designers like Ridwan Egbeyemi (Product Designer and CEO, Unboxd), Raheemat Atata (Product Designer at Softcom), Francis Ashade (Expert Graphic Designer) and of course Samuel Lasisi (Product Designer and Founder, VERDAC). The event ended on an exciting note and with all participants looking forward to another workshop!
"We hope to host at least 2 more events following the success of this very first one. We might host one outside Lagos and we hope to partner with brands and individuals in our mission to make design education accessible to as many people as possible." says Lasisi Samuel, the founder of VERDAC.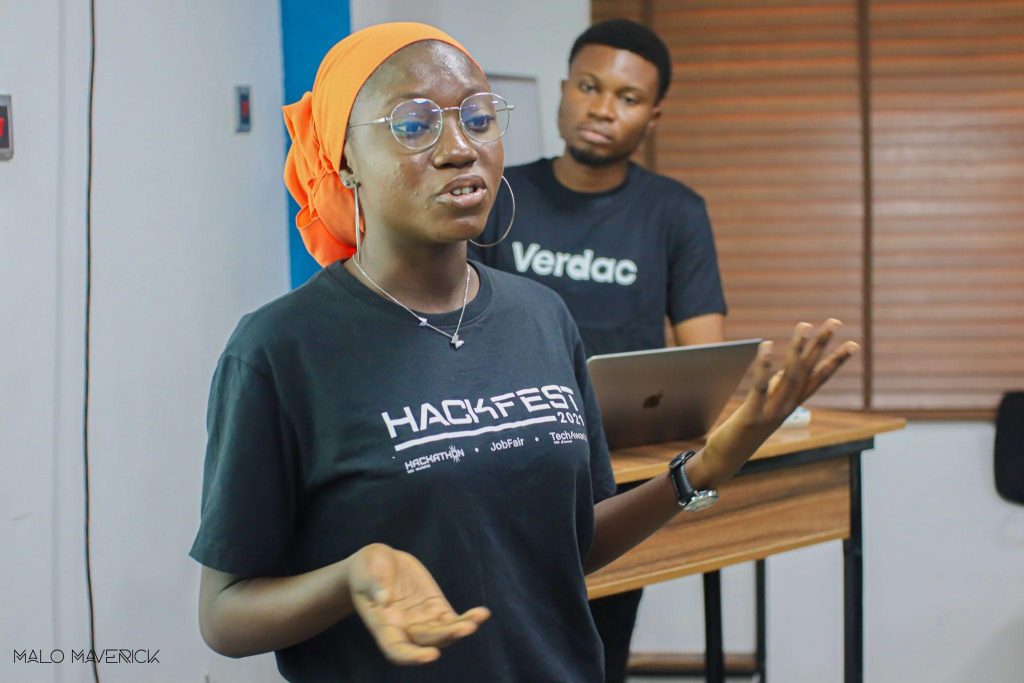 The company's system is designed to make an impact in today's economy by equipping creative minds with easy and convenient access to quality design education, propelling them to excel in their career and changing the future of design not just for their immediate community but globally, this is the major area where Verdac stand apart from players in its field.
"One of the problems we are tackling through our different initiative is the unemployment rate of Nigerian youths", says Gabriel Aborisade, Growth marketer at Verdac. "A report published by the National Bureau of Statistics (NBS) on its website noted that Nigeria's unemployment rate has risen to about 33% and people aged 15 to 24 stood at 53.4%. We aim to do our part to improve the employability of Nigerian youths by equipping them with the skills needed to delve into the amazing opportunities that technology has to offer." he added.
Verdac's major plan for the year would be to reach our target of training at least 150 designers before the end of the year.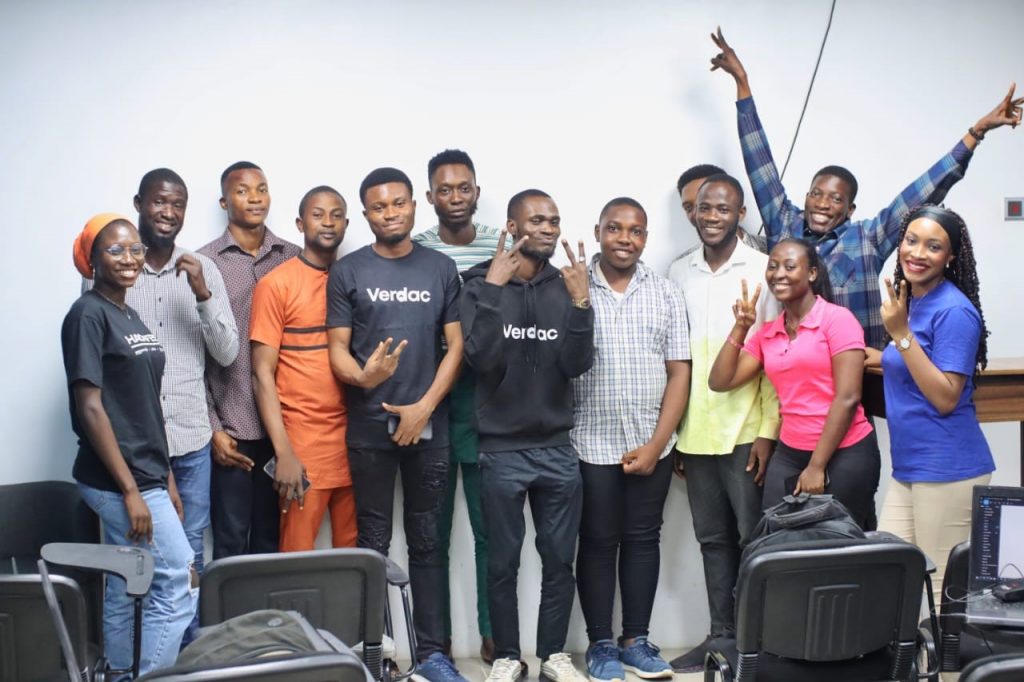 Registration for the first cohort would commence at the end of May with classes beginning in the first week of July, so we encourage people to join the waitlist so they can be notified once this goes live!