In honour of World Water Day 2023, an annual United Nations (UN) observance day, and as part of the efforts to strengthen brand and community relationship, itel has today, donated an electric pump borehole to residents of Koran Goje community in Nasarawa Local Government Area, Kano. This is the brand's way of responding to the needs of Koran Goje community, where over 5,000 community dwellers have faced multiple challenges in accessing safe water, including health risks and cost associated with using untreated water. It is also in line with the UN's Sustainable Development Goal 6 to provide clean water and sanitation for all. Safe drinking water is vital to human health and allows communities to be more productive economically.
The electric pump borehole, initiative by itel provides Koran Goje residents a new lease of life, where they can now get safe water that can last a long time, and service members of the community without extra costs. The smartphone, TV and other appliances brand further trained members of the community on how to fix the borehole in the event of any future complications. Residents could not conceal their excitement at the project.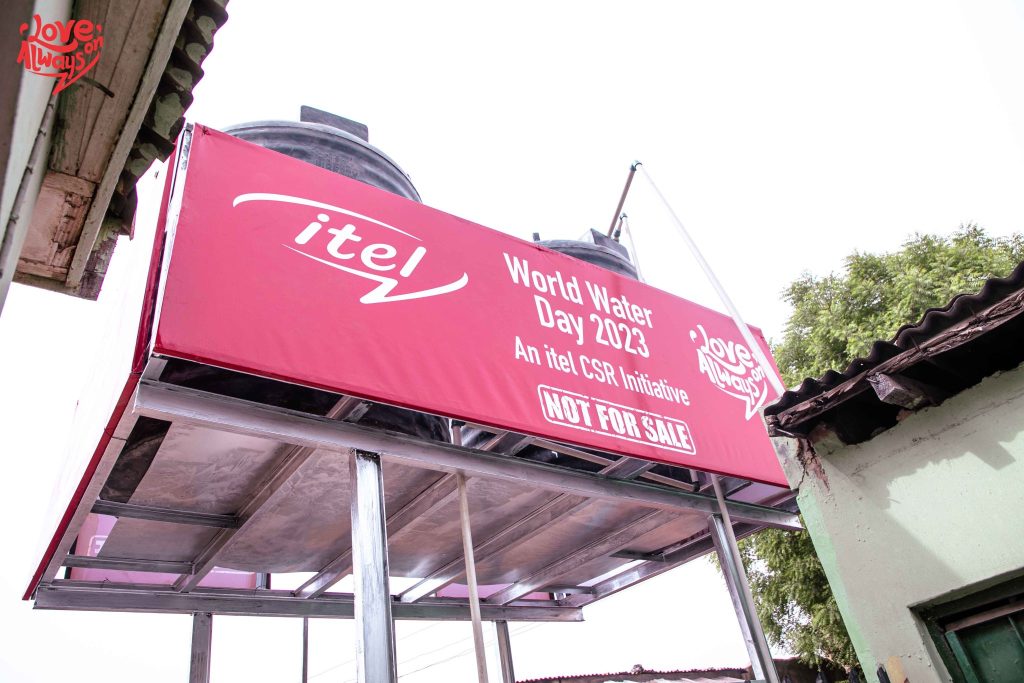 A spokesperson for the community addressed the itel delegates, where he appreciated the brand for the initiation of the community project. Engineer Abubakar Usman said, "This is an important day for us. Today, the itel family has reminded us of what it means to make our children and our community smile. We are thankful because this brand has kept its word to us and has showed us that we too are part of the society."
You may also like: itel Donates Libraries, School Books, and Other Educational Items To Students In Lagos.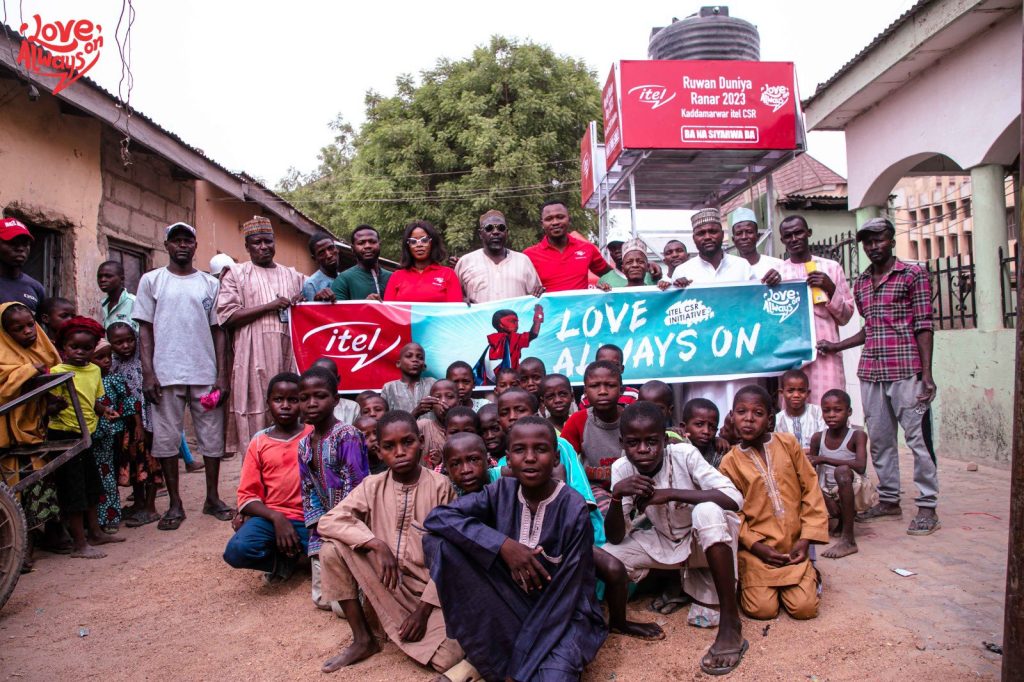 Speaking to the press at the official unveiling of the project, itel's Marketing Manager for West Africa, Oke Umurhohwo confirmed itel's desire to continue to be a major positive impact player in the local community. "We are not just asking for our customers to buy our products every time, we are showing them we mean it when we say everyone can enjoy better life. itel is a true brand that is connected to the society around us. We know for a fact, that we are only as good as our society. So, why can we not embrace development to show this? We are already looking forward to our next project to better the lives of our communities across Nigeria.", Umurhohwo said.

itel Nigeria continues to be a leader in infusing corporate social responsibility into its brand style, while opting to be the ideal brand for the everyday person and expanding its reach. itel is certain that everyone can enjoy better life with their affordable, reliable, and quality products. For more information on itel's activities, you can visit them on social media @itelnigeria.
The theme of World Water Day 2023, "Accelerating change" is a wake-up call to do even more to solve water and sanitation crises. Thank you itel Nigeria!