In today's digital age, how we buy and sell goods has undergone a remarkable transformation. The Launch of ilolo.online, a revolutionary marketplace app available soon on Android and iOS platforms, promises to take this experience to a new level. This App, which Laurenc Izu-George, a native of Igbe-Ogume in Delta State's Ndokwa West LGA, created, is going to revolutionize how we trade and shop in Nigeria.
A Seamless Buying and Selling Experience
Imagine a platform where you can effortlessly buy and sell anything you desire, no matter where you are. ilolo.online is set to make this a reality with its user-friendly interface and intuitive features. Whether you're looking to sell pre-owned items cluttering your space or hunt for unique treasures, ilolo.online is your one-stop destination. The app's user-centric design ensures a smooth navigation experience, allowing users to list their products swiftly and browse a wide array of offerings.
Anticipation for the Launch
As the launch date of ilolo.online approaches, excitement is building among potential users. The anticipation stems from the app's potential to transform the way we conduct commerce. With a promise of speed and convenience, ilolo.online aims to become a go-to platform for both buyers and sellers. The app's imminent Launch on Android and iOS platforms signifies its commitment to providing a seamless experience for users across various devices.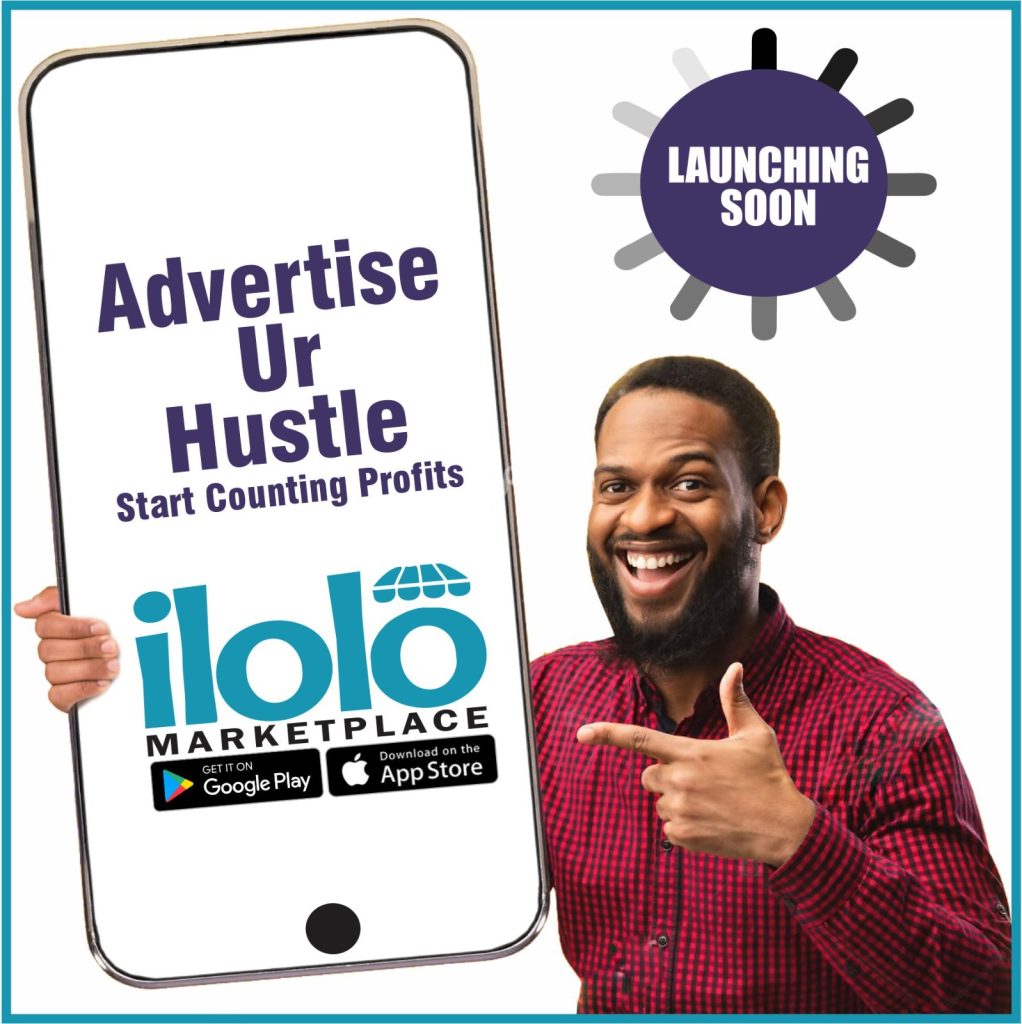 Unveiling the Mind behind ilolo.online
Laurenc Izu-George, the visionary creator of ilolo.online, hails from the picturesque town of Igbe-Ogume in Ndokwa West LGA of Delta State. His deep-rooted understanding of the local and global commerce landscape has driven him to develop an app that bridges the gap between traditional trading methods and modern technology. Laurenc's commitment to enhancing the lives of people through innovative solutions is evident in the creation of ilolo.online.
Unlocking Potentials and Opportunities
ilolo.online brings forth a multitude of potentials and opportunities for both individual users and businesses. For buyers, the app opens access to various products, from electronics to fashion and collectibles to everyday essentials. On the other hand, sellers can tap into a vast customer base, expanding their reach beyond physical limitations. Small businesses can thrive by reaching a larger audience, while individuals can turn unused items into cash. This reciprocal relationship between buyers and sellers fosters economic growth and empowerment.
Empowering Job Creation
One of the most promising aspects of ilolo.online is its potential to generate job opportunities. As the app gains traction, it will require a dedicated workforce to manage operations, customer support, marketing, and technology. Additionally, the app's ecosystem can foster entrepreneurship, allowing individuals to become sellers and manage their micro-businesses. This democratization of commerce can lead to job creation at both small and large scales.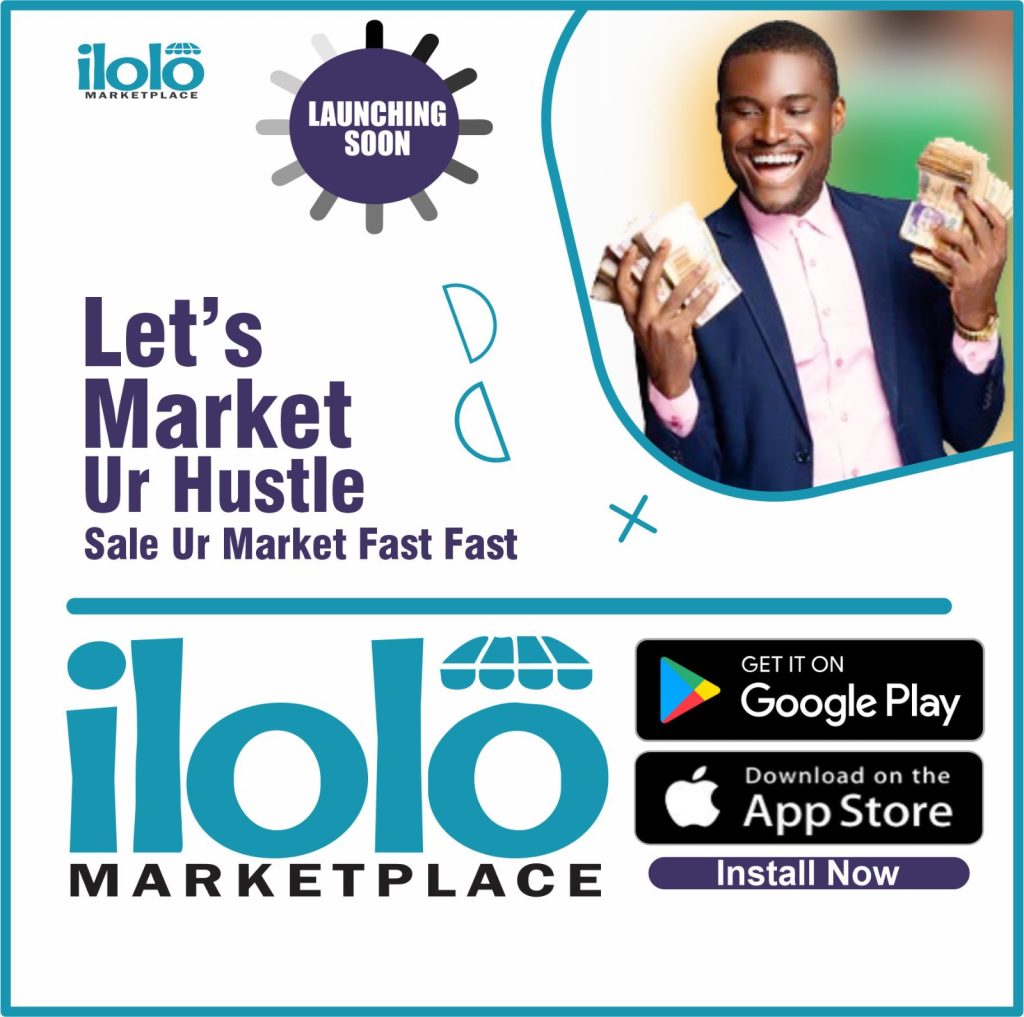 In conclusion, the imminent launch of ilolo.online marks a significant step forward in the world of online marketplaces. With its user-friendly design, seamless buying and selling experience, and the visionary mind of Laurenc Izu-George behind it, the app is poised to reshape the way we trade. We eagerly await its arrival on the Android and iOS play stores, ilolo.online can unlock opportunities, empower businesses, and foster job creation. Get ready to be a part of this exciting journey and witness the transformation of commerce as we know it.