September marks a fresh beginning for children across Nigeria returning to school, needing essential educational materials such as school uniforms, notebooks, school bags, textbooks, and even new shoes. The responsibility of providing these items typically falls on the shoulders of parents and guardians who understand the paramount importance of education in their children's lives.
In a heartwarming display of corporate social responsibility, itel, Nigeria's leading mobile phone brand, has stepped forward to ensure the nation's youth receive the support they deserve.Through their Love Always On CSR initiative, itel recently extended a helping hand by donating mobile libraries, textbooks, storybooks, school bags, and various educational materials, along with essential food items, to over 1,100 children of Aina Memorial School and Meidan Nursery and Primary School in the Mile 12 axis of Lagos, Nigeria.
With a history of philanthropy, itel has consistently given back to different communities and schools over the years, firmly believing in the significance of nurturing the potential of young minds. It comes as no surprise that the brand chose to donate items that directly contribute to the educational development of these children.
The event was attended by itel staff, volunteers, and educators from the three schools, creating a vibrant atmosphere of unity and support. With over 1,000 children benefiting from itel's latest charitable mission, it is evident that the brand is deeply committed to its communities, providing them with the necessary tools for a brighter future.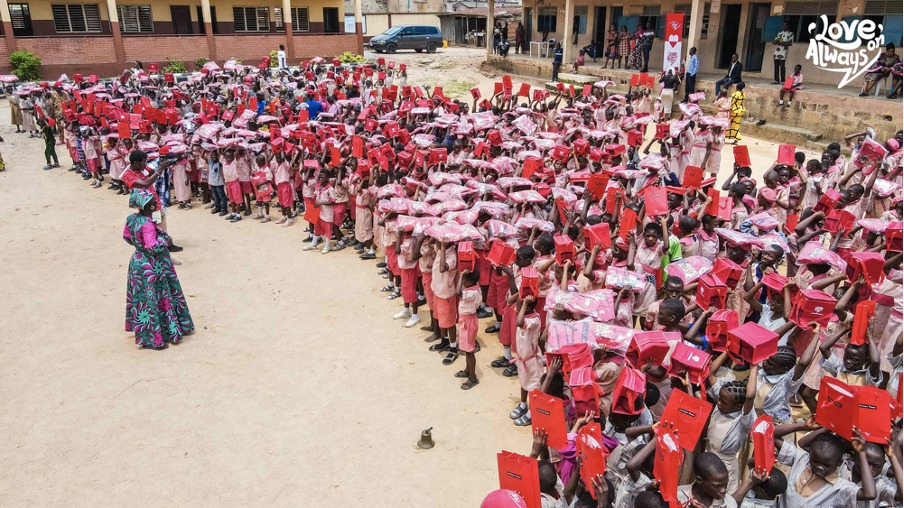 Veeki Chen, itel's Country Manager, expressed his dedication to this cause, stating, "We have always had a soft spot for children at itel. And with our Love Always On CSR initiative, we are especially dedicated to creating opportunities for them and supporting their dreams. We plan to donate more libraries and educational items to schools nationwide because we believe this is our responsibility as a brand."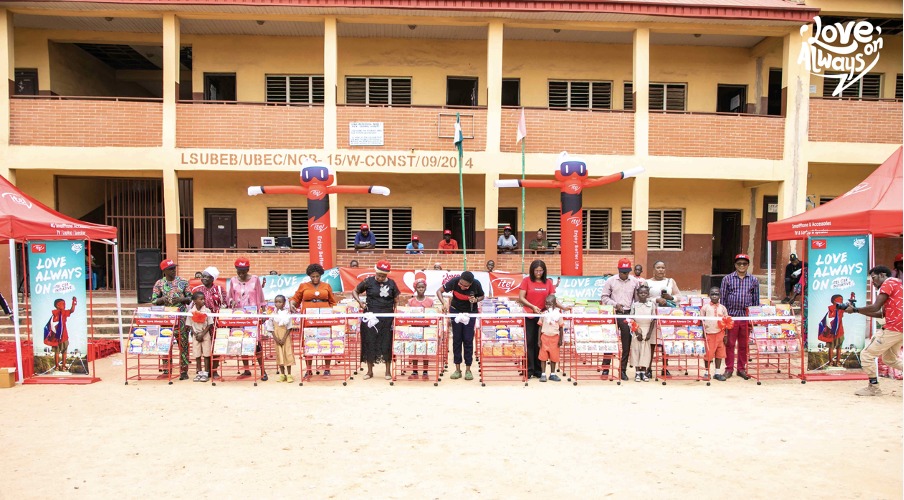 The teachers from the recipient schools were gratified, expressing their astonishment at the scale of itel's gesture. "This is beyond what we expected. For itel to do something like this for three schools in one day, we are thankful," shared one of the children's teachers.
itel's Marketing Manager for West Africa Region 1, Oke Umurhohwo, commented on this initiative, saying, "Through our Love Always On CSR initiative, we aim to make a meaningful difference in the lives of children. We understand the vital role education plays in shaping the future, and we are committed to providing the necessary support to ensure these young minds have the tools they need to succeed."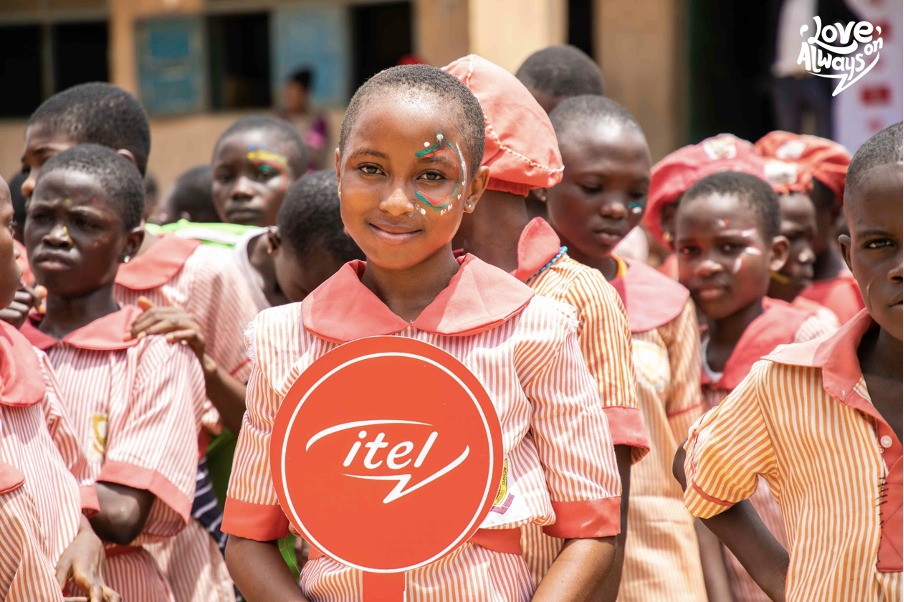 itel continues to set new standards for corporate responsibility, leaving us curious about its next move. What more can we expect from a brand that consistently strives to make a positive impact on society at large? Only time will reveal the next chapter of itel's touching journey. Visit itel official page to learn more.