Leading lending and investments company, Zitra Investments, is proud to celebrate two years of providing essential financial services to individuals and businesses alike. Zitra provides up-to-date financial services and aims to solve the problem of access to credit for businesses and individuals, and by doing so help them get closer to their goals of financial freedom. Zitra provides both loans and investment opportunities for businesses and individuals.
MSMEs contribute 46.31% to Nigeria's GDP and about 70% of employment, but only four percent have access to credit. Due to the high-risk nature of small business lending, big banks often shy away from providing credit to small businesses. A 2017 joint study by the National Bureau of Statistics (NBS) and the Small and Medium Enterprises Development Agency of Nigeria (SMEDAN) put the number of MSMEs at over 41 million, but a more recent report puts that number at a little over 39 million indicating a significant two million drop. This drop is due in part to the COVID-19 pandemic but also largely due to a lack of financing. 
Businesses, especially small businesses, need credit not only to survive but to thrive. In a country battling a high poverty rate, when people are stuck in dire financial straits—for example, they have medical bills or even school fees to pay—often in these situations business needs are sacrificed for personal needs. A lack of funding not only shuts down essential livelihoods but also jeopardizes an economy like Nigeria's where small businesses contribute significantly to the economy. Led by CEO Tunde Obadero, this is the problem that Zitra Investments has set out to solve. With over 12,000 customers and more than $5.5 million (₦2.4 billion) worth of credit disbursed, in just two years, Zitra Investments is improving access to credit significantly and helping the economy by doing so.
Founded in 2020, Zitra aims to improve its community and the economy with quick and seamless access to collateral-free loans to new and already established businesses and individuals in need. With Zitra Sharpaly and Zitra Raiz, you get access to ethical and favourable interest rates and a convenient repayment process.
They also provide a range of financial advisory services and access to these services only requires a good credit score. What this means is that Zitra creates a mutually beneficial relationship by providing services to customers who have good credit histories and also helps businesses create good credit histories by giving them the credit they need and guiding them toward financial freedom.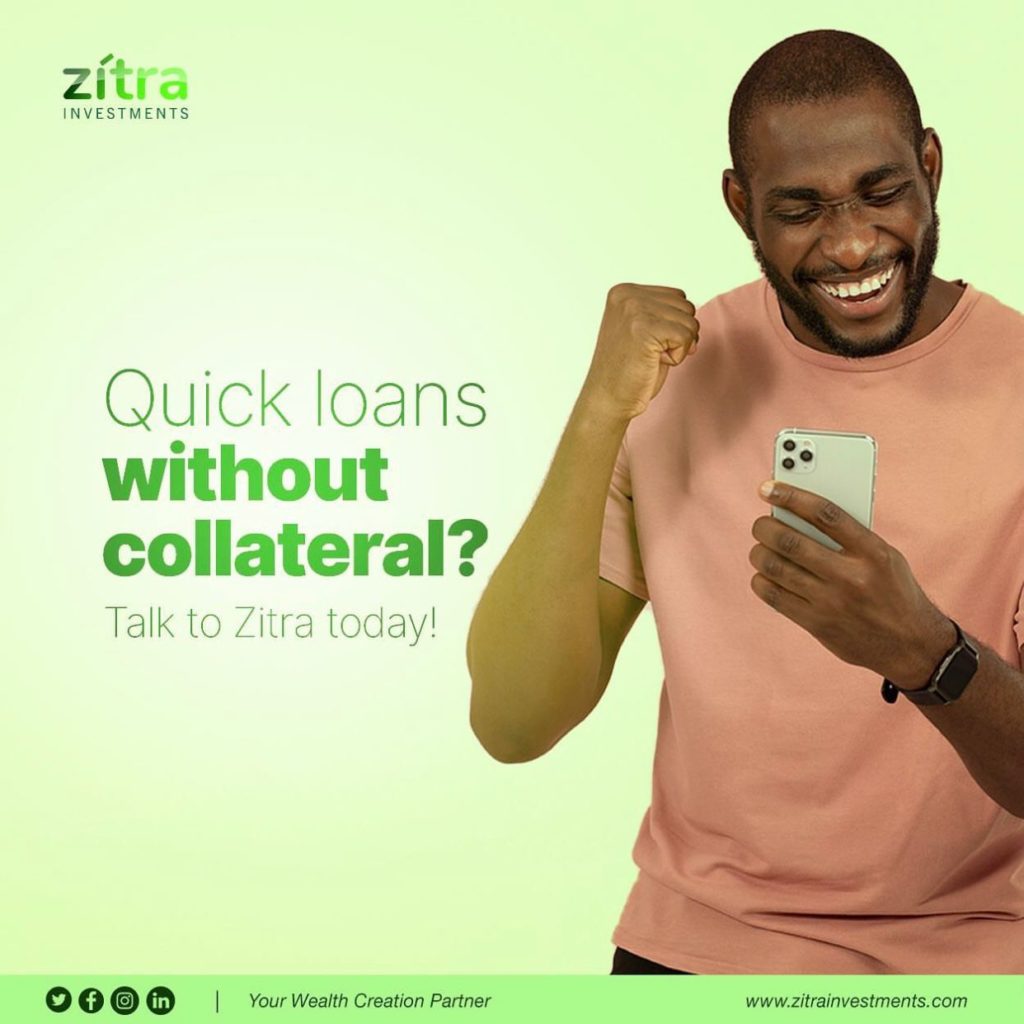 Zitra also provides not just loans but investment options like Zitra Pesado and Primero, as part of their overall financial services, and with these investors can earn significant returns. So, they not only help businesses access funding to make money, they help individuals and companies invest and manage their returns.
Zitra is helping their community while also reinforcing the faith their investors have in them. In a statement to TechCabal, they noted that they have raised about ₦3.4 Billion in funding and hope to continue guiding individuals and businesses toward financial freedom in the coming years.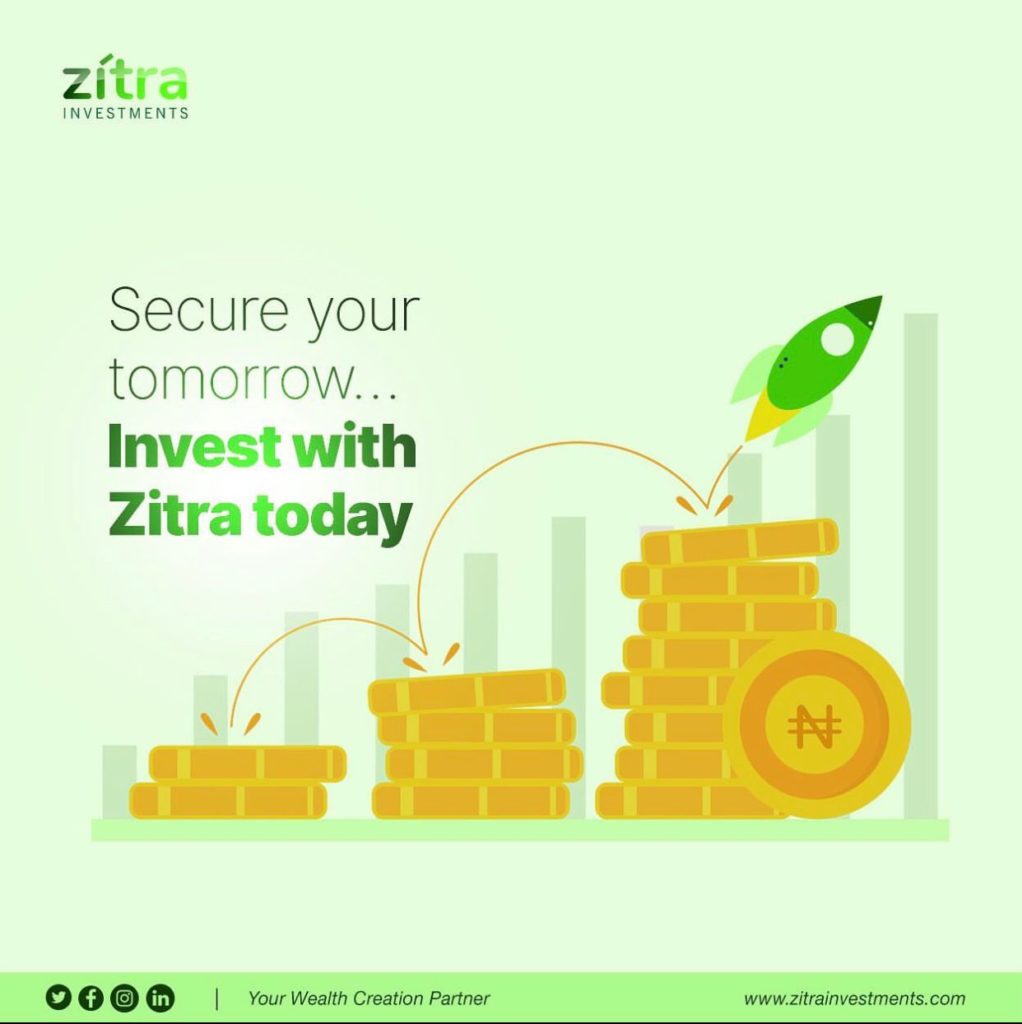 Connect with Zitra Investments on Twitter, LinkedIn, or Facebook as they celebrate these two years of growth and start your journey to stress-free wealth creation.
Source: Techcabal