Christmas is upon us again… And this is another season we can show that we care for those around us. With all the hustle and bustle of our everyday lives, this period is a time to sit back, be grateful for how far you have come and to show that you appreciate those around you. It's a season of giving, a season of joy, a season of happiness and gratitude. Honestly, for everyone of us that made it to the end of this year, we should be nothing short of gratitude. For as many of your loved ones; be it friends or family that you still have alive, make it a point to show them that you care while they are still live and able to hear these words and see these gestures. One should not have to wait till his death to know that he is loved and cherished. With that in mind, I have packed some of the best gestures and gifts you can give or show to someone you wish to appreciate this Christmas.
It is also note worthy that most of these items do not necessarily cost a lot. Showing that you care does not demand that you break your bank account but at the same time, it matters to get them something of value, instead of things that they may not find useful or needful.
Best Christmas Gifts for your Loved Ones
Here are some of the best Christmas gifts you can get your loved pals like your siblings, your friends, parents, schoolmate, your coworker, boss, your children, relatives, and so on. Here we go:
Cards (with hand written heartfelt messages)
This is probably an instant no brainer when thinking of what to get for any special occasion. However, you can make it even more special by composing a really honest and heartfelt message and perhaps adding a coupon, voucher or ticket in it as well. You can find one at the supermarket or mall especially in this season of merriness.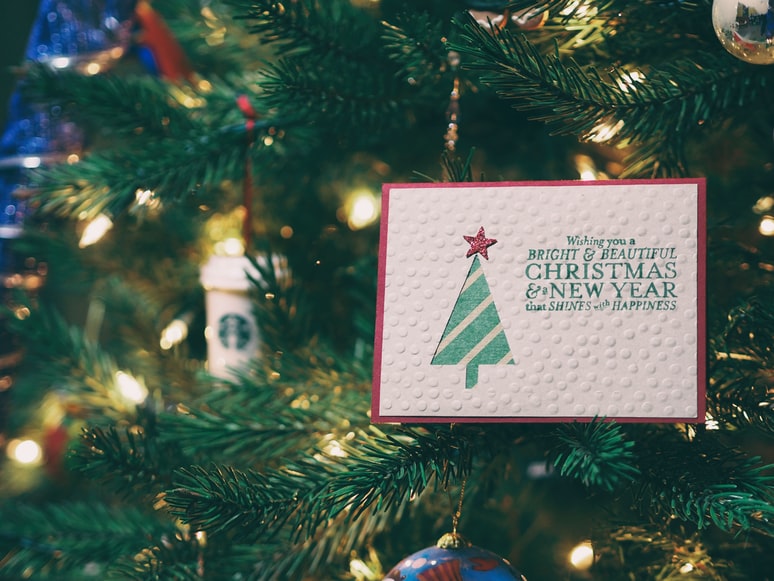 Sweater
A cozy gift like a sweater will be a really adorable gift to give your loved one this Christmas. It could also be customized as well or have other nice prints on it. It makes a perfect Christmas gift for anyone.
Shoes/Sneakers
Giving shoes, heels or sneakers are really not a bad idea from a Christmas present. Attention should be paid to the persons shoe size so that you don't end up getting a size that is too small or too big for the person.
Perfume/Cologne
Here is another Christmas gift that can hardly go wrong. Be sure of the scent and make sure its not too harsh because some people may be reactive to strong scents. You can get a decent scent from online vendors or a store. Perfume oils are also a catch.
Make up set/Make up brush set
For make up lovers. This gift item sits especially well for ladies and even guys who make use of make up. If you are not sure of what products they use in particular, you can buy the items that don't require product application like brush sets, foam, and pencils.
Custom made necklace/wristband/earrings
It's really endearing when someone sees something with their names engraved on it. Small businesses would be an especially good place to get a custom made jewelry or accessory.
Personalized mugs
Another item that can be customized could be a mug or even a dishware. For those who love coffee or beverage, having another mug to their collection, especially one that is personalized really makes them feel special.
Journal/Planner
Getting a planner or journal of the following year is another thoughtful gift. You are most certain that you want to see this person in the following year 😉
Box of Chocolates
For a sweet tooth. A box of chocolates is an excellent go to gift to show you think of this person. You can also attach a personalized and heartfelt note too. It is also important to confirm if the person you are gifting it to is lactose intolerant and if its the chocolate that the person likes.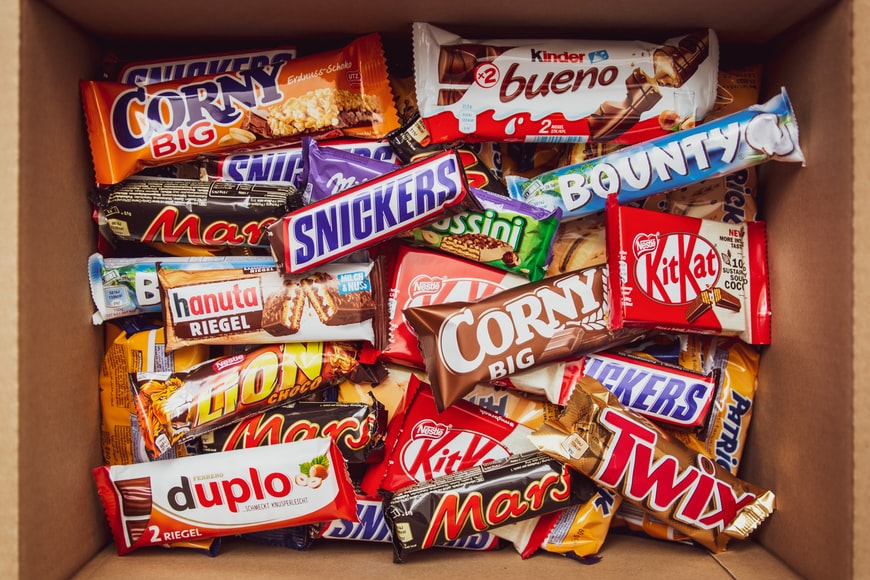 Bag/Wallet
A nice handbag for a lady and a portable bag or wallet for a guy would make for a nice Christmas present.
Matching kitchen utensils
For an everyday cook/ caterer. For this kind of present, you have to be sure that the person may at least need it. It makes for a really thoughtful gift and it shows that you pay attention to the person and their needs.
Mini portable projector
This is especially for movie lovers. It can sometimes be uncomfortable to continuously watch movies from a laptop or even do work for hours on a laptop. Getting a mini projector can be a really cute Christmas present and can be doubled by getting a cozy blanket too. You can get one from a verified online store or big supermarkets.
A painting or Portrait
For art lovers. Even for those who are not particularly art lovers, getting a framed work of them or and drawing or painting is a really sweet gesture. It adds to house decor and brightens up the place. You probably have a friend or a friend of a friend that can get one done for you. Or else, you can find really decent and beautiful artworks at art galleries.
Nice Simple Dress
Getting a new outfit for someone (being aware of the right size in mind) is a kind gesture. You can light up this Christmas season for a friend by getting them that dress they always admired.
Sports jersey
For sports lovers. A sports jersey of your friends favourite sport and team is a cool idea and you can also have it customized as well, depending on your means. A clothes shop or other clothing stores are a good place to check these out.
Video Game Consoles/Video Games
This is probably a perfect gift for video game lovers. Getting both or either a video game or console is a thoughtful way to appreciate your special gamer friend.
Smart Watch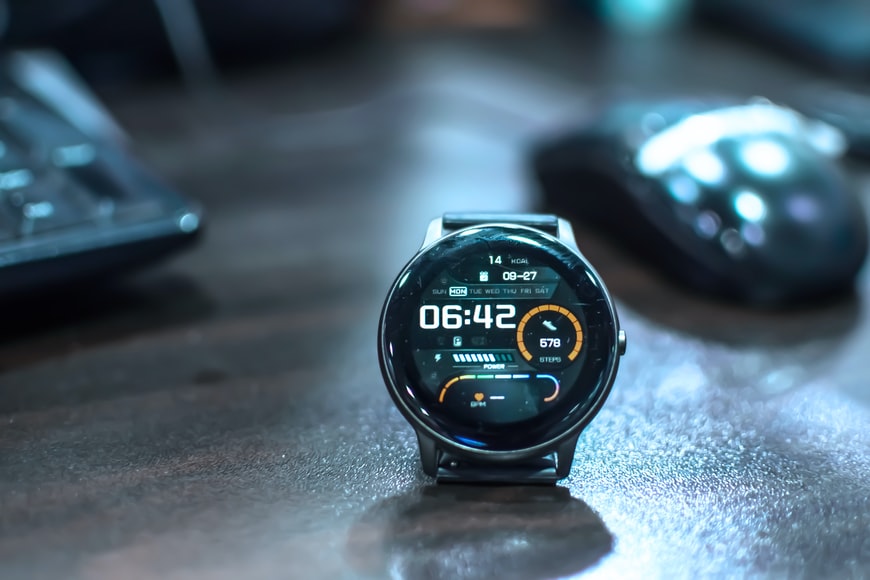 For as many fitness and tech lovers out there, a smartwatch can never go wrong. You can also get other workout gadgets to complement the device like air-pods or other wireless earphones.  
Speakers
For those who love to sing in showers, those who love to party, or just anyone who loves to listen to music, speakers with quality sound systems are an amazing gift. It also sits well as a good gift for both male and female, adults and teens.
Pets
To all animal lovers out there, giving a pet as a gift is surely a fantastic idea. However, you have to be sure that whichever pet or animal you are giving is one you are sure that the person will absolutely adore. Whoever you are giving this to has to be a pet person, and it should be an animal you are sure that they like.
Books/Novel
Getting a novel or story book for children and other book lovers are another fantastic idea for a Christmas present. Getting a series or a collection of someone's favourite author is definitely a catch or books from a writer you think they will love. Going through some bookstores of shopping at verified stores online could give you some ideas on what books to buy.
Educational card game/ board game
Perfect gift item for kids and adults alike, board and card games are a great way of bonding with friends and family. Games like Chess, Monopoly, Poker, Scrabble, Cluedo, Snakes &Ladders and so on are fun examples of games you can buy.
Wine/Champagne and wine glass
A bottle of wine or champagne is also another nice gesture, a way of showing that you thought of someone and extend your gratitude to them. You can get these bottles of wine or champagne at an affordable cost in a mart or supermarket.
Water bottle for team fit fam
A good quality water bottle can make a super gift for young and old, sport lover or regular guy, as everyone needs to stay hydrated. You could get one in a colour you know your recipient loves or something of a similarly good idea.
Cameras
Cameras are a good choice for photographers or anyone who loves to click a picture or two. While it can be quite a daunting task to find the good and right camera, you can look for some specifications to help guide you. You can also just get a camera bag or film if you think it will be useful for the person you intend giving it to.
Hamper gift basket
In case you are really unsure of what specific direction to take and you want to buy a bunch of stuff, a gift basket can the perfect step to take. While you can get one from supermarkets who have already packaged various snacks and food items in it, you can customize it by buying and decorating it your own way.  
Paid subscription (Netflix, DSTV, Apple Music, Magazine, etc)
if you have a friend or family member who makes use of some form of paid subscription, you can make the persons Christmas by getting their subscriptions paid for.
Gift cards (Amazon, favourite fast food restaurants)
You can also purchase gift cards from their favourite places as a surprise package. You can add it into another gift item like a card or wallet or however you wish. Just make the holiday seasons great for someone!
Pay for tickets (to concerts, shows or drama plays) or memberships (gym, centers)
Besides paying for a subscription, you can also cover tickets to a movie, concert or play, etc. that you are most certain that your recipient is interested in. You can find a program that the person lives and book a ticket for the event. You can also pay for membership or club enrollments that may prove useful to them.
Book a photo-shoot session, Vacation, etc
Another way to spend time with your loved one this season is to book a photo-shoot session for said loved one and ensure that the recipient does have a blast, choosing the best outfits and poses to mark the end of the new year. If you also have the means, you can book a vacation or other adventure times just to show that you really do care this Christmas.
Scrap book of memories
Finally, you can do something that may cost no money but does evoke a lot of love and memories for your special someone. Gathering together all the pictures you have taken over the course of the year or more, you can put together a scrap book by printing out the pictures and pasting them page by page, forming an album of the most loving memories.
It also helps when you wrap up some of these gifts really neatly and nicely. It shows that you really did take out time to think of what you were going to give the person. Ultimately, the goal is to show that you care and you are grateful for this person, grateful that you are seeing the end of this year with this person and sharing in the love of this season.