Mother's Day in Nigeria falls on Sunday, May 14th and this is a great time to celebrate and make an extra effort to recognize our mother figures.
Check out five (5) useful tech gifts ideas moms will enjoy:
Samsung Galaxy A10
The Samsung Galaxy A10 is an entry-level budget smartphone that comes with a low-end budget price tag but still performs more than expected.
During the pandemic lockdown, most moms got glued to their phone scrolling through social media and searching news for information related to the virus and lockdown in Nigeria. After the lockdown, they had emails full of online invitations to events — wedding, birthday parties, work seminars, fitness and yoga class and family meetings. They always want to connect with their children and spend time with family in any way possible either through phone call or video chat. The Samsung galaxy A10 is the perfect gift for her, and it is affordable.
Read more: Samsung A11 review: Affordable entry-level smartphone with triple rear cameras
Echodot, 3rd Generation Smart Speaker with Alexa
Amazon's third-generation Echo Dot is an entry level smart speaker that looks good and sounds great. With vastly improved audio, it's now a distinctly better smart speaker than the Google Home Mini. If you have a super mom that loves music then endeavour to get this smart speaker.
She can place the EchoDot in the bedroom and use it to play music, set alarms and turn off the lights or use it her bedroom to check calendar, show movie show times, news. Our mothers in Nigeria are know for cooking the best meal, echo dot can assist in the kitchen to set timers, add items to lists and shop for products using your voice. She can also ask Alexa any questions that pop into her head.
Yinksmedia March Giveaway: Win one of two Google Home Mini Smart Speaker worth 24,000 naira
Xiaomi Redmi Airdots Wireless earbuds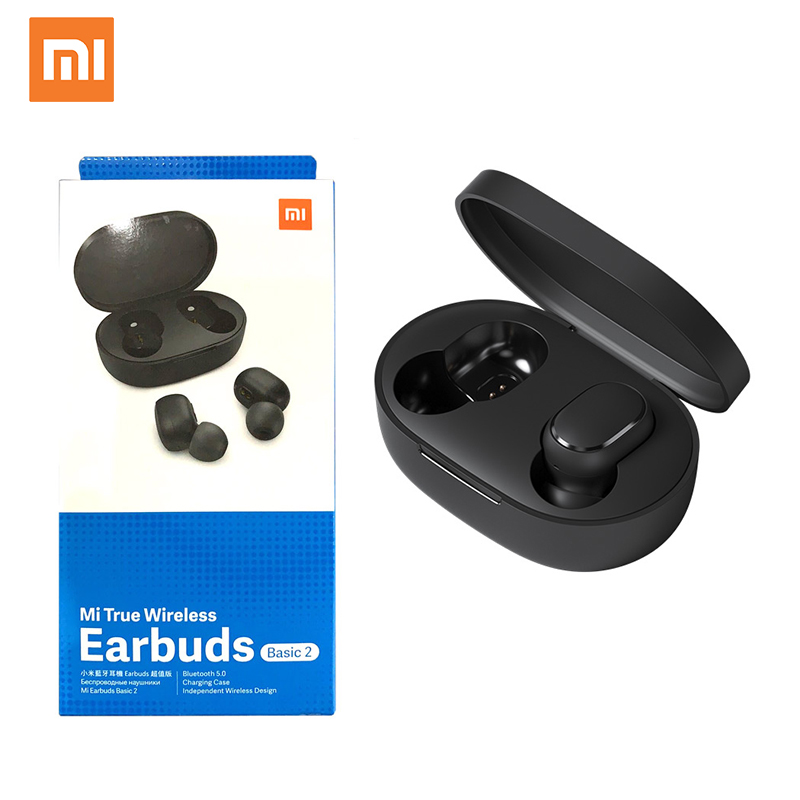 The Xiaomi Wireless earbuds is easy to use which makes them perfect for moms. They can easily pair and control the earbuds without any assistance. This is an excellent earbud choice when you want to make a call or listen to music during your workout.
C1 Plus Bluetooth Smart Watch
If you plan on getting a gadget that keeps your mum fit and healthy, the C1 Plus Bluetooth smart watch monitors her sleep, blood pressure, heart rate and number of steps during her daily exercise or workouts. The C1 Ppus bluetooth smart watch makes a nice budget friendly tech gift for mom.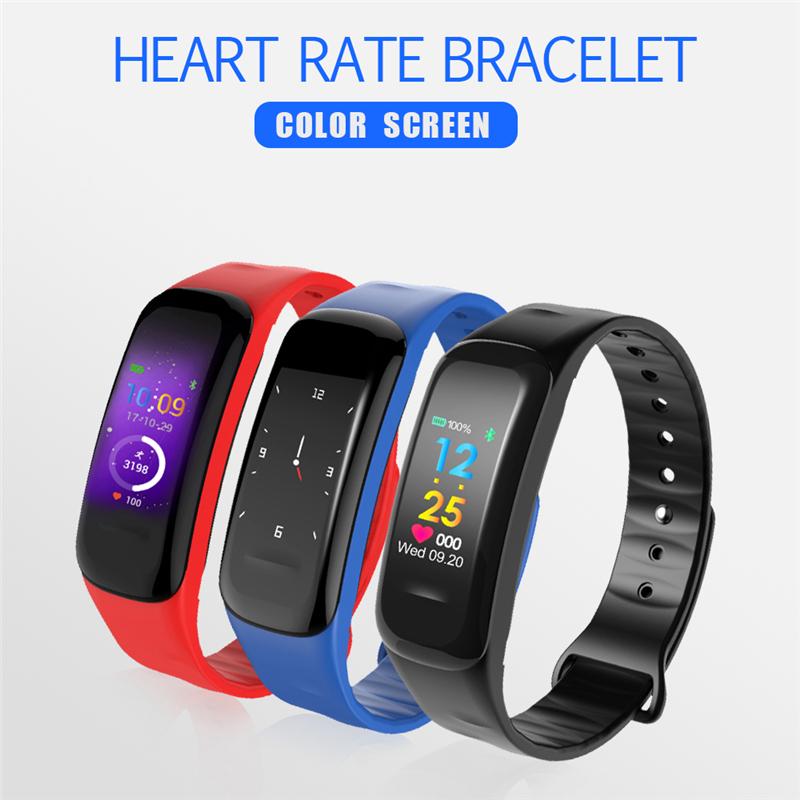 HP Stream Laptop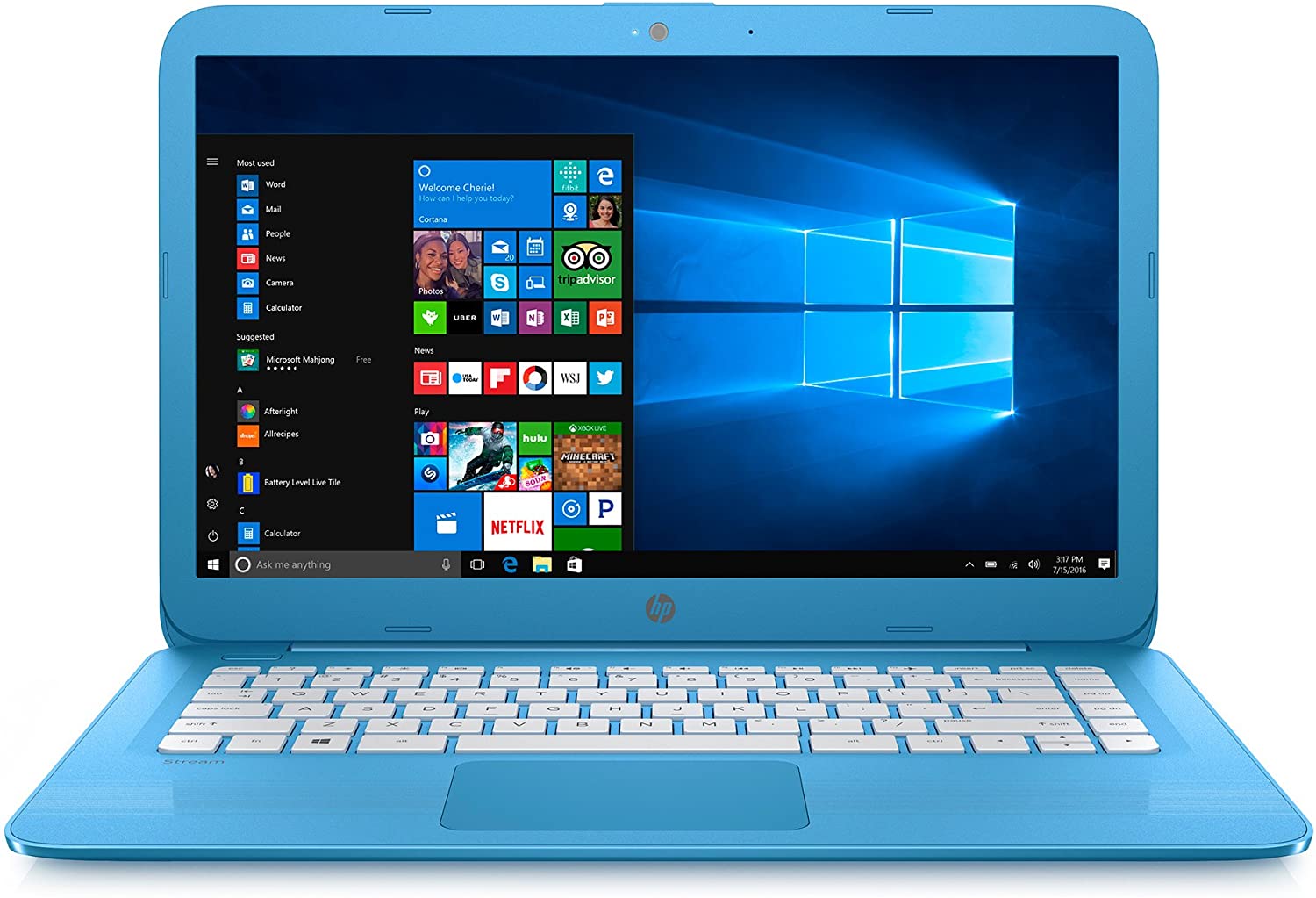 Digital tools like laptop and mobile phones created connections all over the world for family, friends, and people working remotely. The HP Stream is a stylish little laptop with a comfortable keyboard and long-lasting battery that can be bought for mum for mothers day. It also includes a year of Microsoft Office 365 and 1TB of OneDrive online storage.
Even though our mums are always attached to their phones, the HP Stream laptop is a great choice for her because it has a bigger screen, long battery life, and performance is top notch for anyone who want something they can easily carry around.
Where to buy any of the 5 useful tech gifts for mom before Mother's Day?
The lack of availability of many tech products in Nigeria makes it hard to get hold of. Luckily there is a Nigeria based online and physical store that sells new and used gadgets for lower prices.
Kriz communication is computer village's number one mobile phone and gadgets digital store where you can shop for brand new, london used phones or Tablets, accessories and more. They are also a major distributors of JBL PRODUCTS, which includes: wireless headphones, portable Speakers, home Studio, car Speakers, Bluetooth earbuds and other audio speaker collections.
Other stores collections include electronics, laptop, games and consoles (PlayStation 3, 4 and 5), power banks, phone case and covers, chargers, and a whole lot more.
Kriz communication offers 100% guarantee on all items bought. You can shop online via the link here and receive up to 30% discounts.
Office Address: 6 Ola Ayeni St Computer village Lagos NG, Ikeja .
Contact number: (+234) 8169252751, (+234) 8186855264
Social media platforms: Instagram, Twitter, Facebook
Offical Website: www.krizstore.com
Disclosure: This article is brought to you by the Yinksmedia advertisement team. We highlighted this products you might find interesting and want to purchase as mothers day gift to appreciate your mother figure. When you buy them, we get a small percentage of the revenue from the items sold. We are open to answer any question you might have and you can email us at admin@yinksmedia.com. Happy Mother's Day!!