Xend Finance, a global blockchain bank and decentralized financial platform, on 4th and 17th February, embarked on a student activation campaign at the University of Nigerian, Enugu Campus (UNEC), and University of Lagos (UNILAG) campus respectively to educate students about saving in stable currency using the Xend Finance App.
The Xend Finance App, recently launched in December 2021, ensures that individuals and cooperatives save in dollars while earning up to 15% annual interest compounded daily. As inflation continues to hit Nigerian society, Xend Finance has continued to provide innovative solutions and beneficial saving methods. In understanding that the student population, alongside average income earners, are mostly affected by inflation, the team embarked on the campaign to not just imbibe a better financial habit in them but also educate them on how to use the App, with which they could start saving with as little as ₦3000/$5.
The Xend Finance team activated more than 1000 students in Unilag, and about the same number in UNEC as they turned up in their numbers at the Unilag's Faculty of Education building, and the Lady Ibiam's hostel at UNEC to learn from the campaign. The team was led by Mercy Emmanuel, the Head of Growth for Xend Finance, who initiated the campaign interaction with the students. The interaction featured a sensitisation on how decentralised finance can change lives in diverse economies, and how the app can assist them to hedge their funds against inflation. "The problem that young people face in Nigeria is that no matter how hard or smart we work, the inflation and instability of the Nigerian currency makes it difficult for us to earn money or get value out of our savings," Mercy Emmanuel emphasised.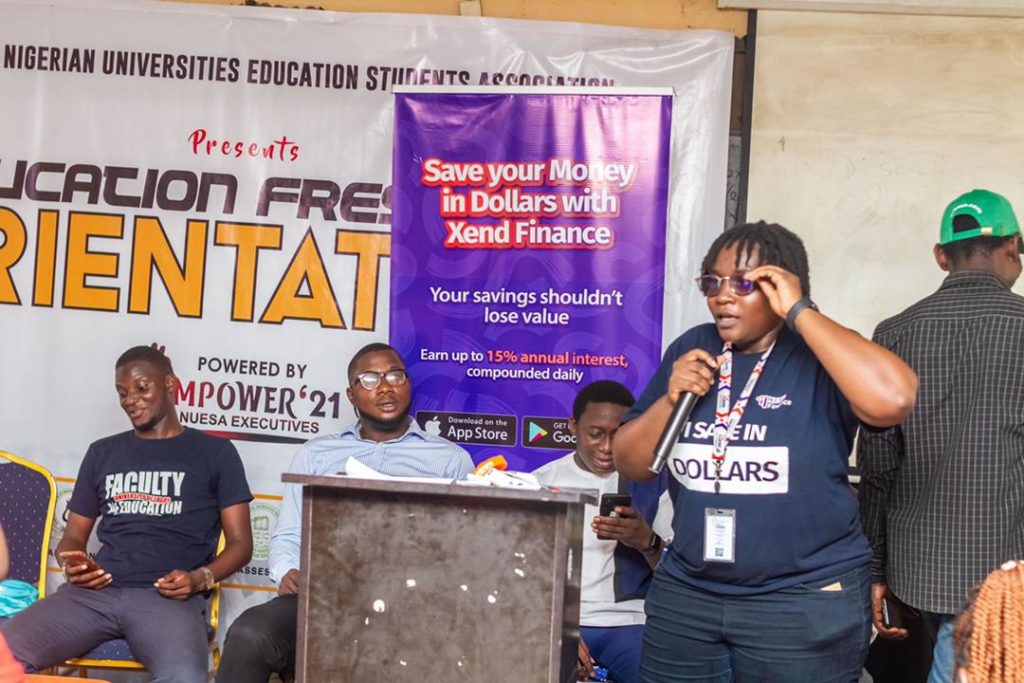 With the high economic benefits of the app, a great number of students downloaded it and proceeded with their saving journey. After receiving fundamental information on maintaining a stable saving culture in a time of raging inflation, the students were walked through the steps of using the app's features. They were directed on how to create an account, set up fixed savings and Flexi save plan in the app wallet, calculate interest, and add money. The students were also able to create a next of kin profile and earn referral points.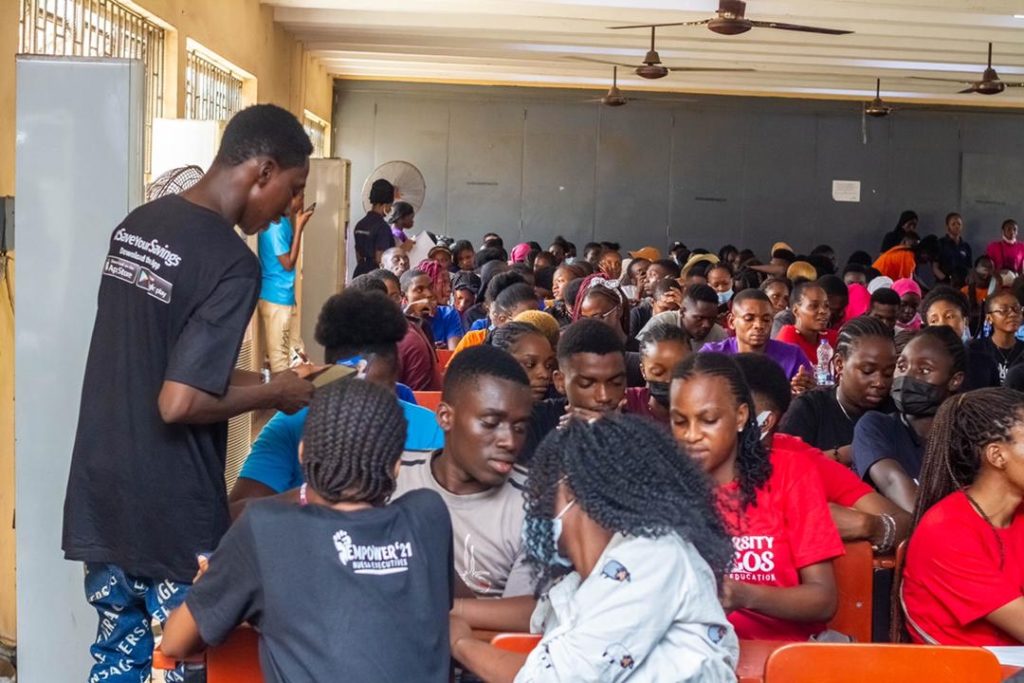 The student activation campaign marks a significant step in the Nigerian economy as it is presenting a financial culture, which will remain valid in the future, to youths at early stages. By understanding that the value of the Nigerian Naira will continue to depreciate in comparison to other currencies in the Foreign Exchange Global Market, and acting promptly to guarantee that they can do more with it while saving in dollars, Xend Finance believes that the students will also be able to generate wealth as salary earners.
Apply to become a Binance Africa campus ambassador : Earn while you study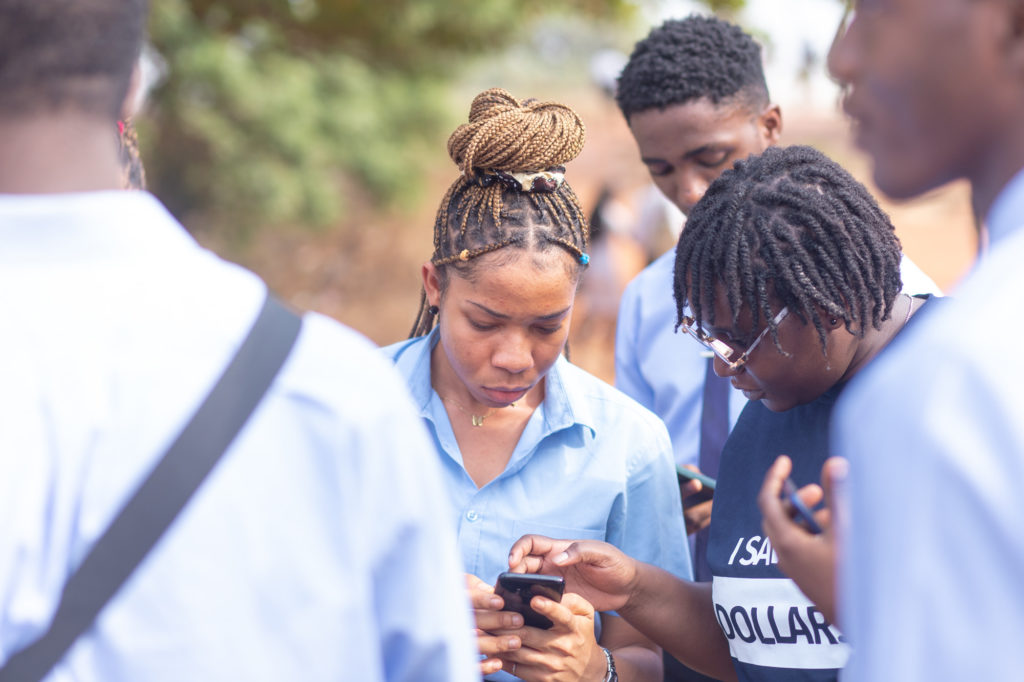 Both campaigns were a huge success as the activation was effectively conducted. "This generation of young people understand the financial peril that Nigeria is heading to, and also understand the roles they have to play in turning things around. What we have witnessed with these campaigns is a generation of youth that are not only interested in their physical environment, but are ready to work hard and smart to initiate individual and collective economic liberation," Mercy Emmanuel, Xend Finance's Head of Growth stated. The team also stated that they are embarking on a nationwide campaign, reaching every university in Nigeria. They believe that the campaign should be a wave that will take over the whole country and not a mild rain that is meant to affect only a part of it. "Change does not occur in part, especially when it has to do with finances. Yes, it is a gradual process, but it has to be thorough and whole at the end of the day. And that is what we are doing with Xend Finance," Ms Emmanuel added