All over the world, there is an inherent and almost obsessive culture around Fashion. Over the years, Lagos Fashion Week has progressively morphed into a Mecca for fashion designers across Nigeria and Africa, drawing in fashion enthusiasts from all over this region
TECNO has always supported Lagos Fashion for the past 5 years. According to Tecno Marketing Manager, Attai Oguche "Tecno's purpose is to help preserve Nigerian culture and the way of life in Nigeria and has been very active in supporting local fashion designers". The two days event, a digital showcase inspired by traditional craft with the need to adopt a more responsible approach to producing fashion in Africa.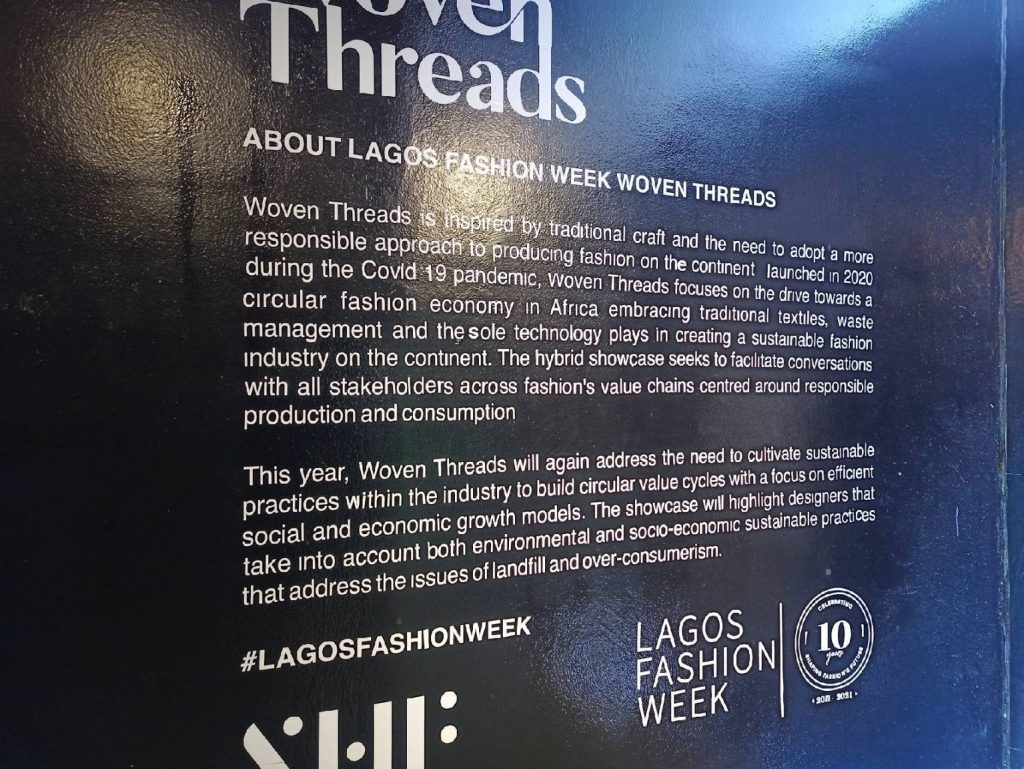 The theme this year is "cultivate sustainable practices within the industry to build circular value cycles focusing on efficient social and economic growth models."
The Green Access 2022 cohort was showcased for the first time at this year's edition of Woven Threads. With sustainability at its core, Green Access aimed to inspire young creatives to consciously begin to explore sustainable ways of achieving their creative goals while simultaneously discovering new talent.
Woven Threads is a CSR event put together by Lagos fashion week and is proudly supported by TECNO, which has supported this inspiring initiative. The event showcased stunning pieces from Alist designers such as NKWO, Lagos Space Programme, Maxhosa, Shem Paronelli, Maliko, amongst others.
Designers continue to uncover hidden beauties in African art. Tecno believes the fashion industry should stop at nothing to uncover these beauties, making a difference in local and global culture.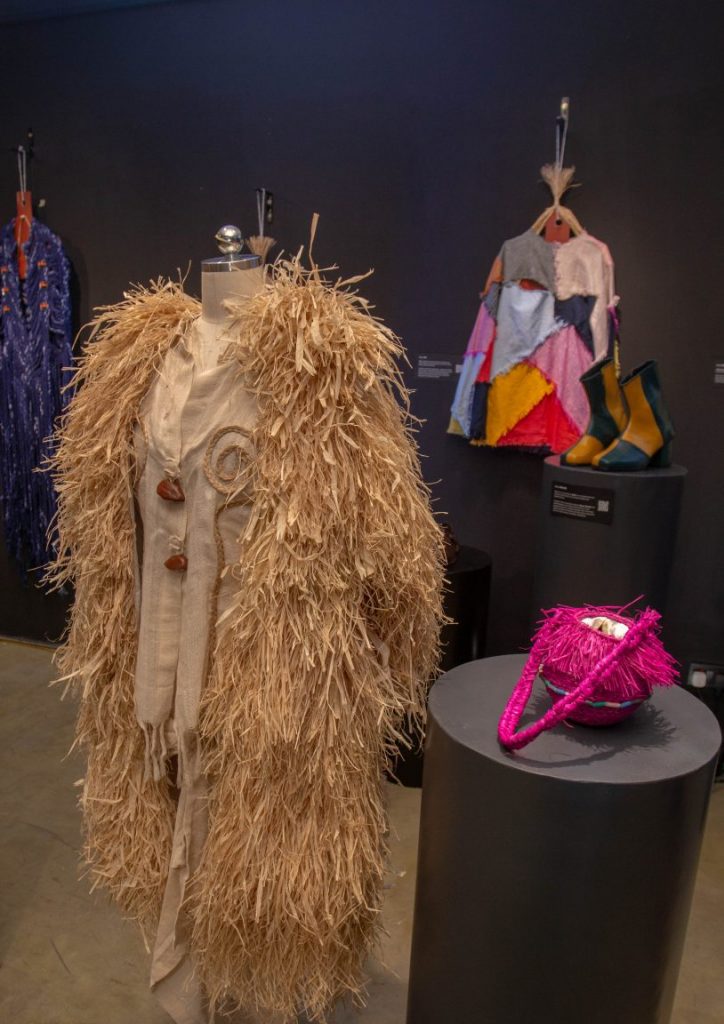 Read Also:
About TECNO
TECNO mobile is a smartphone from TRANSSON HOLDINGS. With "stop at nothing" as its brand essence, TECNO is committed to unlocking the best contemporary technologies for progressive individuals across global emerging markets, giving them elegantly designed products that inspire consumers to uncover a world of possibilities. TECNO understands the needs of consumers from different markets and provides them with localized innovations, which is demonstrated through the mastery of serving consumers who are "young at heart" and never stop pursuing excellence. TECNO's portfolio spans across smartphones, smart wearables, and devices made for consumers in over 60 emerging markets across the world. TECNO is also the official partner of Manchester City, Premier League champions 2020–21. Please visit www.tecno-mobile.com for more information.