The competition in the mobile phone industry has been increasingly intense in recent years and many brands launched their new mobile phone products with better features and design, such as OPPO, TECNO, Samsung, Huawei, Vivo, Realme, Xiaomi and others, giving the youth of today more and more choices. This time three latest Android phones are selected to make a comparison and find out which stands out more. They are TECNO SPARK 9 Pro, Samsung Galaxy A13 4G and Redmi Note 11.
The three brands differ in design and functions. TECNO is an increasingly popular brand in the world. It is today's new generation of smart phone brand with elegant artistic design and contemporary cutting-edge camera technology. Samsung and Redmi have long been fan favorites, and their smartphones are often popular with the most price-conscious consumers.
To understand where the similarities and highlights are, let's firstly check out the key features of the three devices:
Display & Design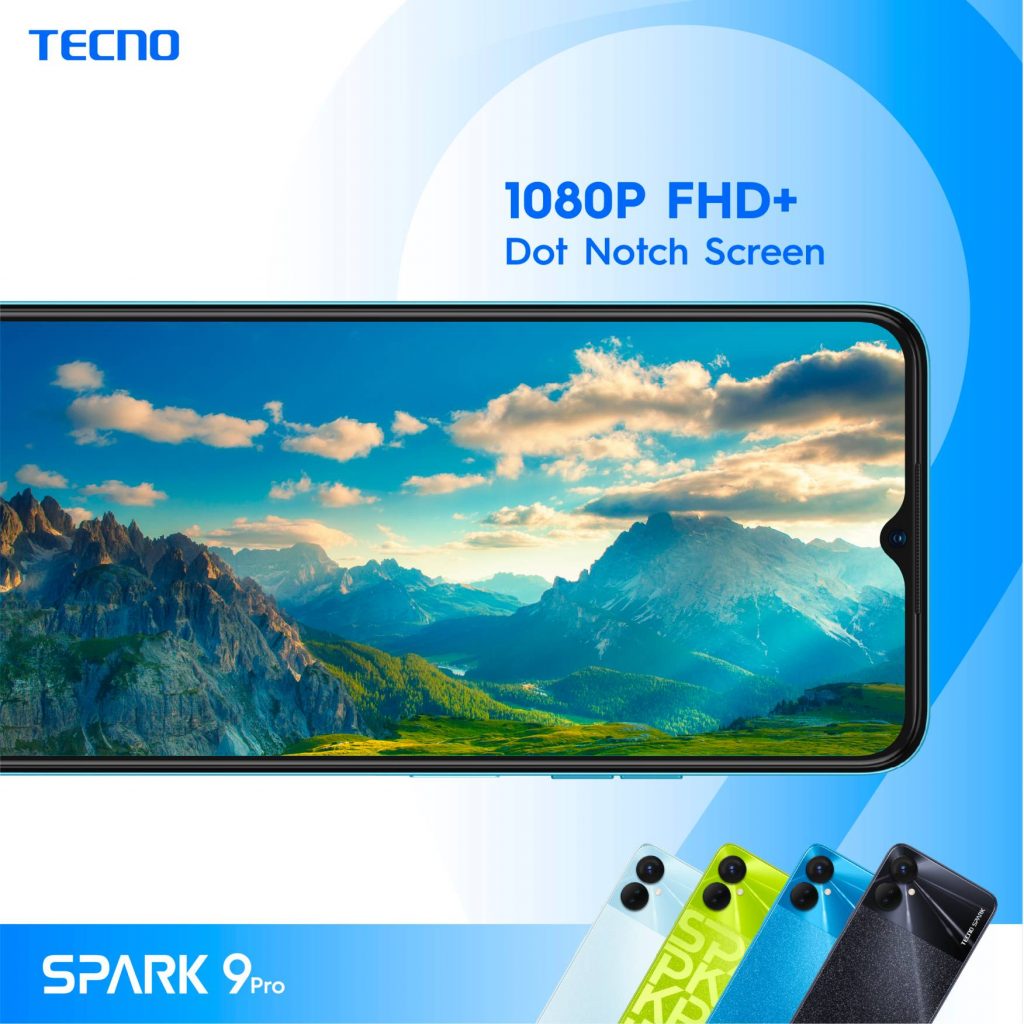 Talking about the display, all three phones allow the young generation to enjoy better mobile entertainment such as gaming and watching movies or short videos. TECNO SPARK 9 Pro comes with the 1080P FHD+ 6.6" dot-notch screen with 90.2% screen-to-body and Samsung A13 4G has the same size of 6.6 inches 1080P FHD+ display, but screen-to-body is a little weaker with the figure 83.2%, while Redmi Note 11 highlights its 6.43 FHD+ Notch AMOLED display with 90Hz high refresh rate and 84.5% screen-to-body. Among the three, TECNO SPARK 9 Pro's dot drop display obviously guarantees a larger screen for their users.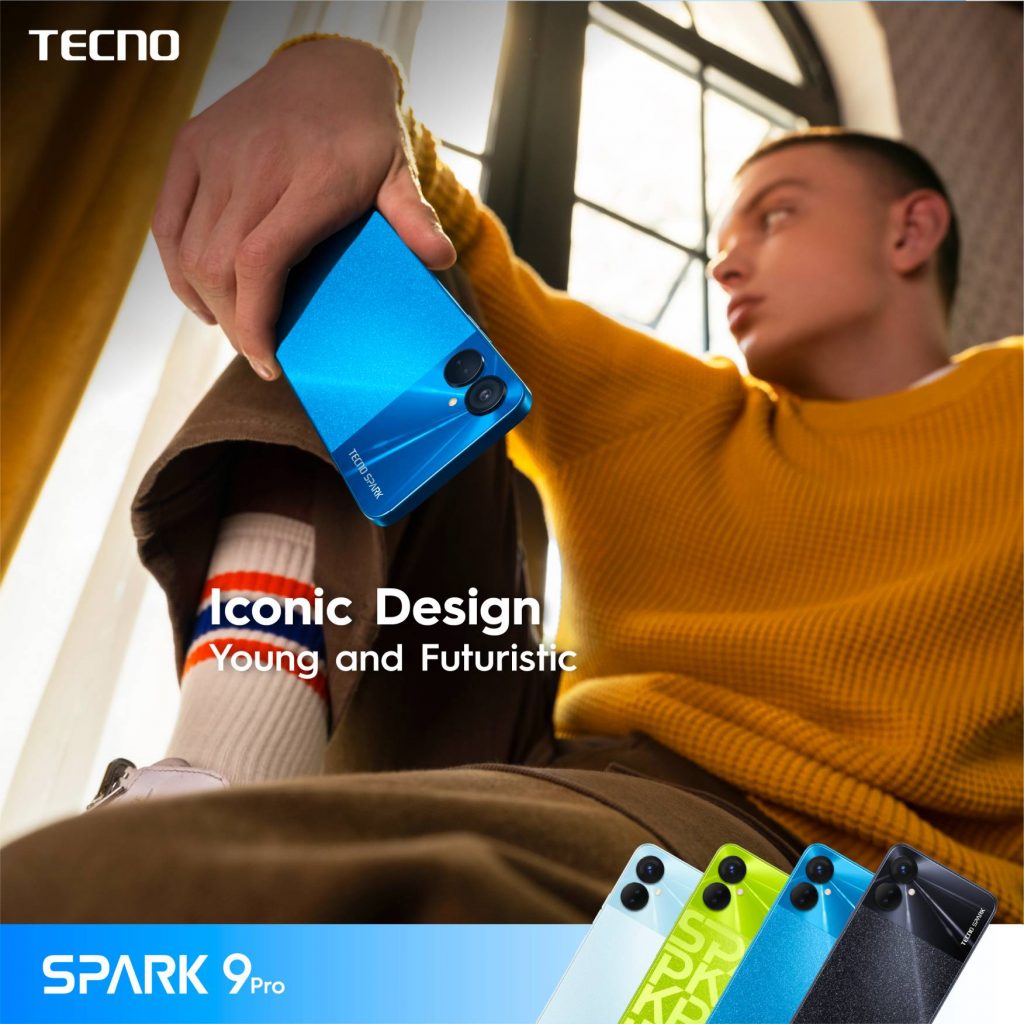 In terms of design, each of the three brands utilizes their brand's iconic design language to target the younger generation. For Redmi Note 11, it has a trendy flat-edge body design with dual super linear speakers located at the top and bottom of the phone. TECNO SPARK 9 Pro applies trendy right-angled edge and 8.42mm lightweight slim body and the bright and matte stitching design at the back just like glittering sand, attract the users' eyes as well, bringing a silky touch in hands. While Samsung Galaxy A13 4G continues its minimalist design with soft colors and a comfortable hold and touch.
Camera & Photography Experience
Speaking of the rear camera setup, all three phones have a 50MP main camera. Both Samsung Galaxy A13 4G and Redmi Note 11 highlight their quad-camera setup with a 50MP main camera (F1.8), a 2MP macro camera and a 2MP depth sensor. What's different here is that Samsung Galaxy A13 sports a 5MP ultra-wide camera with a 123-degree viewing angle; while Redmi Note 11 is equipped with an 8MP camera with a 118-degree angle. TECNO SPARK 9 Pro, however, has the triple rear camera layout with a 50 MP main camera, 2 MP in-depth sensor and an 8W AI Lens.
TECNO SPARK 9 Pro stand out by its breakthrough of the 32MP super clear selfie camera to boost young people's confidence in self-expression by enabling them to take clearer and brighter selfies. Higher pixels and better photosensitive performance are thanks to the updated features like Super Night Mode 3.0 and AI Portrait Restoration. While Samsung Galaxy A13 has an 8MP front camera with the featured bokeh effect, Redmi Note 11 is equipped with a 13MP front camera for stunning and natural selfies.
User experience: OS & Battery
The three phones have made amazing upgrades in software to further improve the user experience. TECNO SPARK 9 Pro is equipped with Android 12 HiOS 8.6, the New UI with customized SPARK theme conveying technical style of fashion by designed icons. It also upgraded in apps like the Super Boost 2.0, App Twin and the Language Master. The Android 12 One UI 4.1 adds vibes to Samsung Galaxy 13 4G, and its Samsung Knox offers multiple protections for your phone. Redmi Note 11 highlights in its latest Android skin MIUI 13, upgrading in privacy and system fonts. TECNO SPARK 9 Pro and Sumsang A13 4G wins this round.
As for the processor, the new TECNO SPARK 9 Pro is powered by MediaTek Helio G85 Chip Engine, a gaming-grade processor (an Arm Mali-G52 GPU, and the octa-core CPU with two Arm Cortex-A75 CPUs). Redmi Note 11 comes with a Snapdragon® 680 processor, a flagship-level 6nm process to deliver superior performance and conserve power. Samsung Galaxy A13 features its Samsung Exynos 8 Octa 850, a processor with 8 small ARM Cortex-A55 cores that clock with up to 2 GHz (octa core), offering stable and visually compelling gaming experience with reduced lag.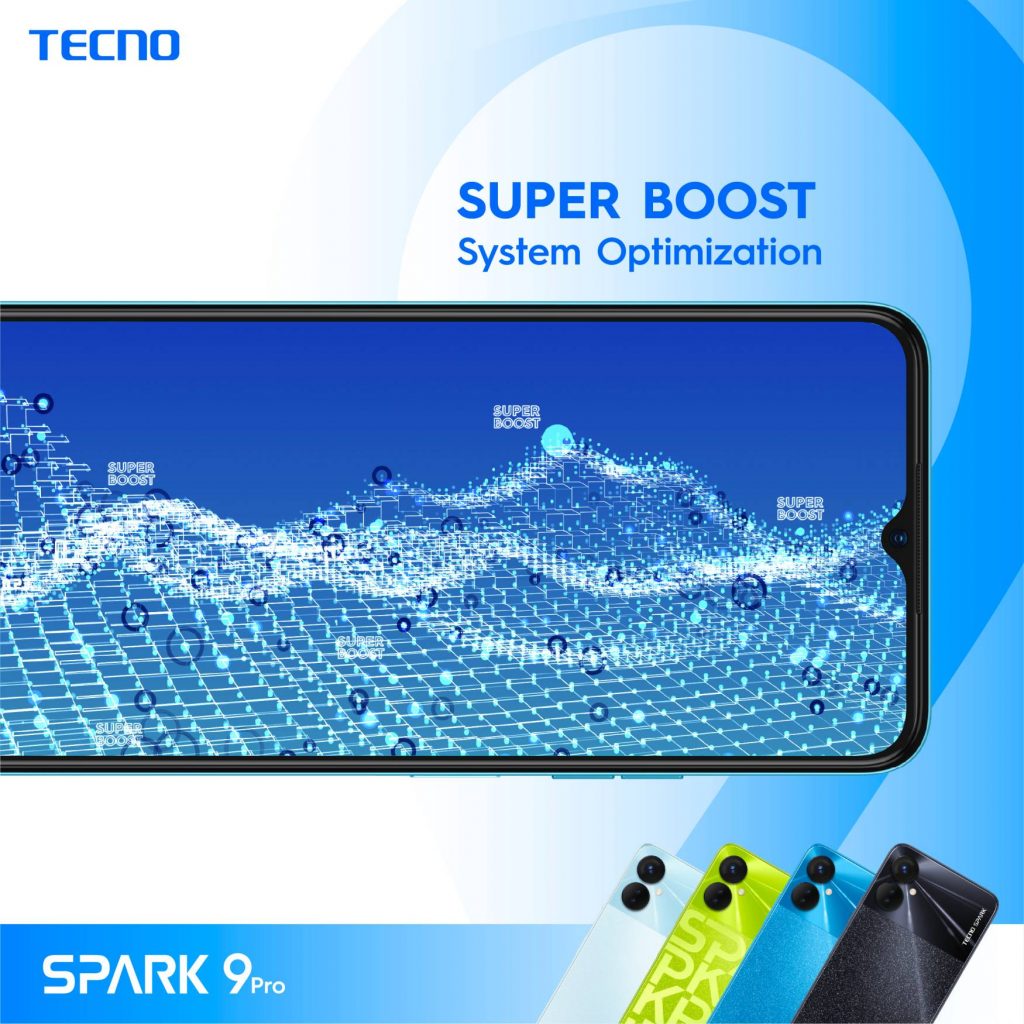 For battery, all three phones have a large-capacity 5,000 mAh battery life with slight difference in in-box chargers. TECNO SPARK 9 Pro comes with 128GB ROM (internal storage) + 4GB RAM memory, while both Samsung Galaxy 13 4G (32GB/64GB/128GB ROM+ 3GB/4GB/6GB RAM) and Redmi Note 11 (64GB/128GB ROM+ 4GB/6GB RAM) have different versions.
Also Read: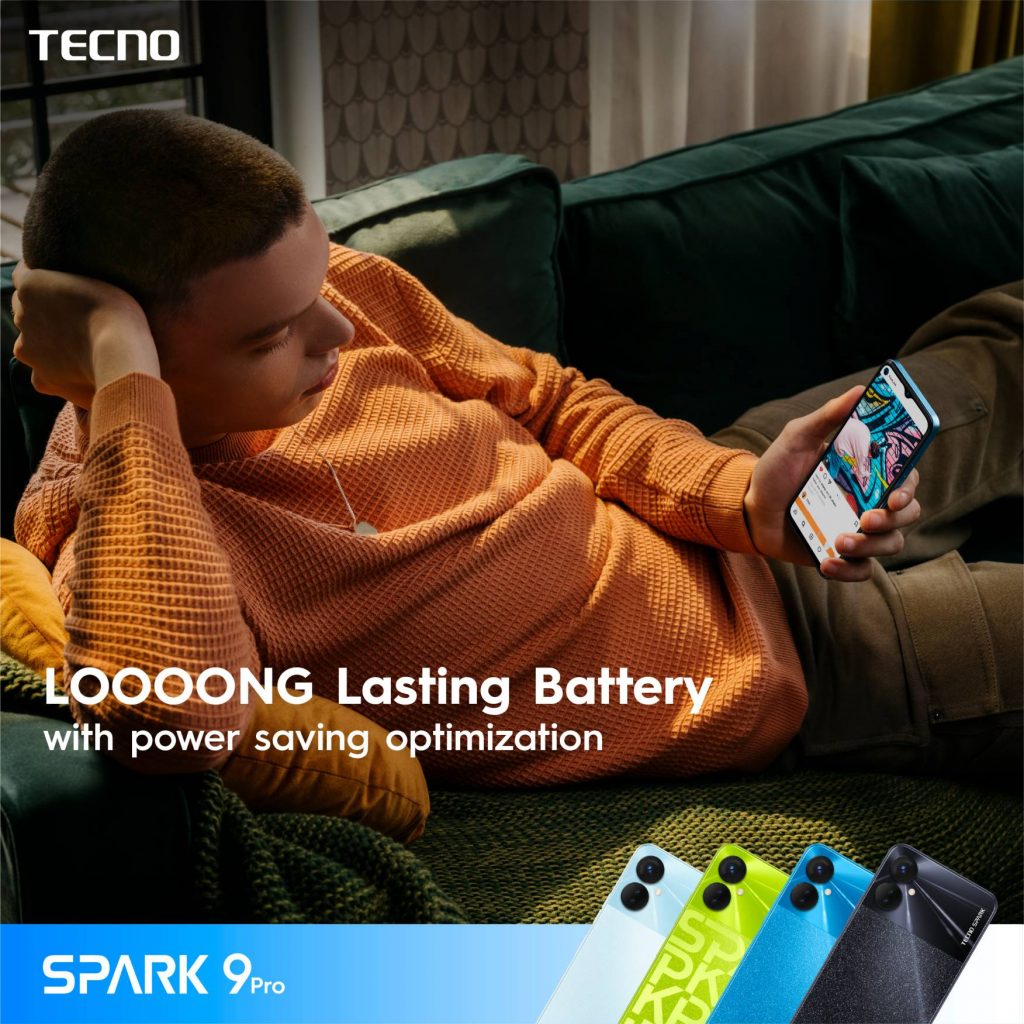 So which phone would you pick after browsing the comparison? TECNO SPARK 9 Pro stands out in front camera for selfie among the younger generation. This top-level configuration with 128+4G costs several dollars less than the other two, but has better features in front camera and the latest Android 12 system. The Redmi Note 11 performs well in the fast charger and its 8MP ultrawide camera experience, which could be a choice for those who don't mind the price, while the Samsung A13 4G stands out with its brand power and no other obvious advantages.