International Women's Day is celebrated annually on 8 March to celebrate the social, economic, cultural, and political achievements of women.
International women's day falls on a Monday and the theme for 2021 is #ChooseToChallenge. The world is challenged and very alert. This year the theme calls out gender bias and inequality, also seek out and celebrate women's achievements. Together, we can all help inspire people to act in the ongoing fight for gender equality and create an inclusive world.
Challenges faced by Women in Tech
The tech industry is an exciting one that is constantly growing and evolving. The world is made to believe women can't get far in tech but we choose to believe they can get all the way to the top. Women are equally strong to men not just mentally but also physically.
Technology was never created for only men or women, which is why the article in celebration of this year International women's day discusses the major challenges faced by women and the solution.
Work/home life balance for women in tech
The biggest challenge women in tech face is maintaining a balance at work and at home. Most women have to balance their personal and work life which makes them leave the tech space. They spend more time trying to cater for family and giving their best at work.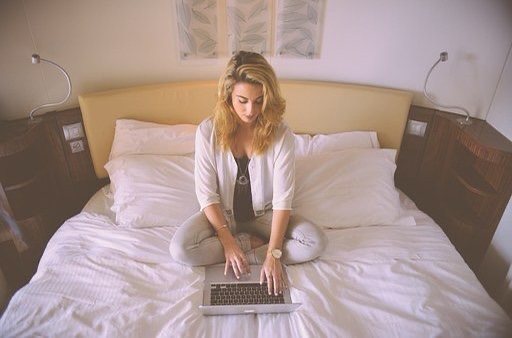 Bias and Prejudice
A woman working as a developer is questioned more than a man in the same role. There is bias about the capabilities of women in tech.
According to Forbes, statistics shows that technical women were more likely to report gender inequality at work with 54% reporting that men and women are not treated equally in their workplaces compared to 45% of women, overall.
Sexual assault or Harassments towards women in tech
In most tech companies, women report sexual harassment from men and more than half of these cases comes from their superiors. It is hard for women in tech to report, as the outcome most times doesn't favour them.
Women who experience sexual harassment in the workplace should talk about the issue openly and report it to their supervisor. The company needs to address it to avoid a reoccurrence and give strict warning to other staff. The workplace should not be a place for women to be afraid.
Working hours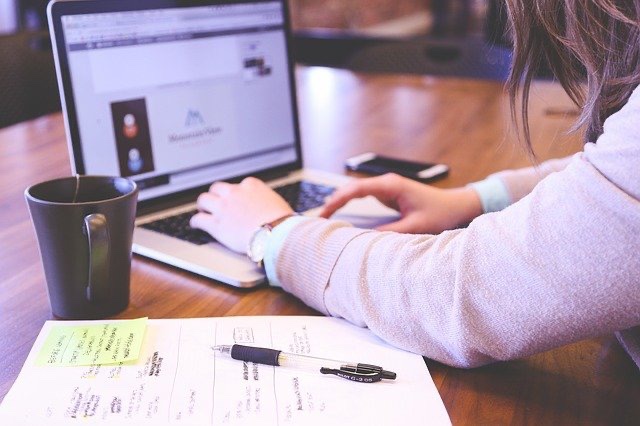 Women in tech that are working mothers should be given flexible working hours so they can balance responsibilities at home and at work. They shouldn't have to worry if they made the right decision by working in the tech industry because they can't perform their responsibilities.
Companies should create flexible working policies which gives them opportunity to work part-time, or remotely.
Maternity leave for women in tech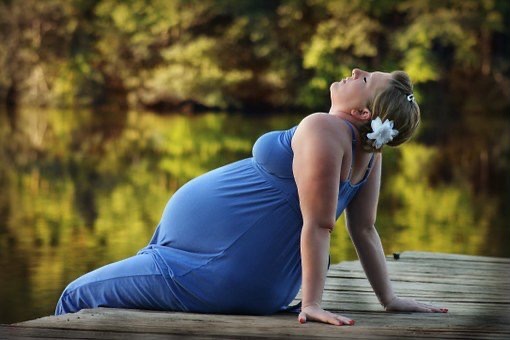 Just after giving birth, a woman doesn't take long to resume work. Why? Because she doesn't want to lose her job, benefits or even promotion which is counted against her during her maternity leave.
Gap in Salary and benefits
Majority of women in tech, earn less than men. Organization needs to ensure that men and women working in the same tech role, receive equal amount of salary and benefits.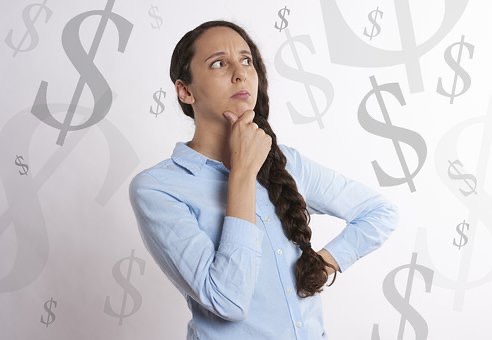 You earned your position so don't be shy to ask for the pay you deserve. Women should not feel inferior to their male counterparts, you don't need to accept things as they are just because you are a woman.
Lack of confidence
We all know how it is when we see women driving buses or motorcycles. These women struggle to prove a point to the society that they can do it. Many continue while some give up because they lack confidence. In a tech workplace where 90% of employee are male, women feel they can't fit in because they feel less confident.
Tech companies need to look into paid maternity leave as it will ensure women in tech are happy. Empower them with a good working environment where they can thrive without stress.
Lack of support
In a tech company, female coworkers hardly support each other. If a man can't support a woman then she should have the support of her female Coworker at any time.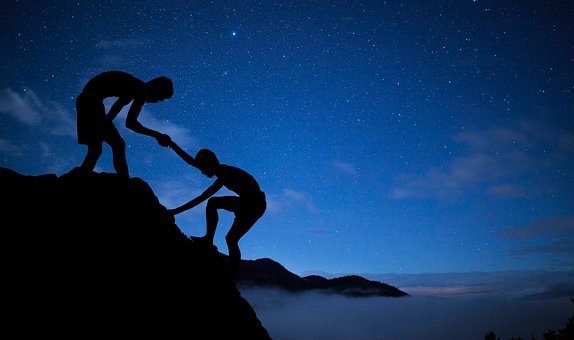 Women in tech especially the successful ones are not liked by other women and this tends to bring them down rather than see their self as role models.
During high school, girls are told engineering and computer science courses are majorly for boys. The women in tech who do not have a college degree in tech courses, have a skill gap when it comes to tech and what they need is support, training and mentorship. Tech isn't hard when the support and training is available, all you need is hard work and ready to put in your best.
Shortage of mentors and role models
Women also need to have a mentor or role model in the tech industry, someone they admire and can easily find a connection with. For men they are readily available but that is not the case of women. As a man you want to be like Bill gate, Elon musk, Steve Jobs and many more but how many can women boost of that they look up to? Don't get it wrong, we have female role models and mentors but they are few. We need to encourage women to embrace tech so that the next generation can easily have a mentor to connect with.
Tech events, seminars and conferences bring speakers to talk and motivate the audience and through this many get access to mentors. We need more tech events that gives opportunity for women to speak and let others get to know more about them.
According to a survey taken by Specoops, the most recognizable female figures in the tech industry are.
Susan Wojcicki (CEO, YouTube) – 28.7%
Jacqueline de Rojas (President, techUK) – 27.5%
Marissa Mayer (CEO, Yahoo) – 26.6%
Ginni Rometty (CEO, IBM) – 20.4%
Sheryl Sandberg (COO, Facebook) – 13.1%
Dr Sue Black (Computer scientist) -11.9%
The solution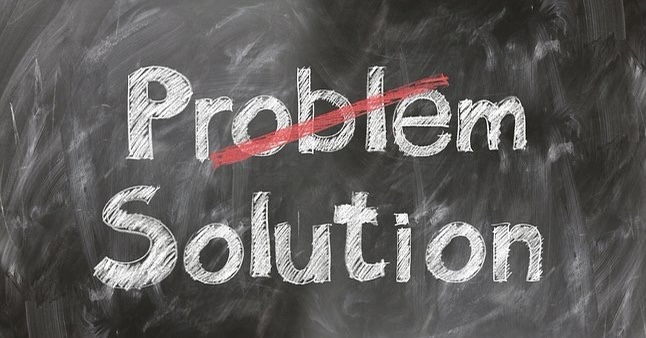 In 2013, co-founder Larry Page during his keynote address at the Google I/O developers conference said " Google had been focused on recruiting more women "forever" to ensure that the company didn't end up all male. "The only answer is, we have to start early and make sure we get more women and girls excited in technology, there's no question we will double the rate of progress."
Tech industry needs to create and enforce policies that eliminates gender related issues when it comes to employment. If the company can't employ women for a tech role or find it difficult to, then they can't protect women when they become victims of sexual assault or discrimination.
The solution to the challenges women in tech face is easy, the society most change their mindset. Women are capable and should have access to role models that can boost their technical capabilities.
The lack of girls taking Stem (science, technology, engineering and maths ) subjects is part of the problem why women don't even think about applying into tech related industries. Our institutions play a big role in eliminating gender biases when it comes to girls comfortable with studying tech courses. The need to orientate girls that they can study whatever they want especially when it comes to tech related courses.
We must give women in tech the necessary support to boost their confidence. Women need to show the society they can be the best by letting their performance speak. Family, friends, the leaders, tech industry all need to come as one and support women in tech.
Lastly, the society must speak out for women in tech, encourage them and listen to them when they talk about their achievements.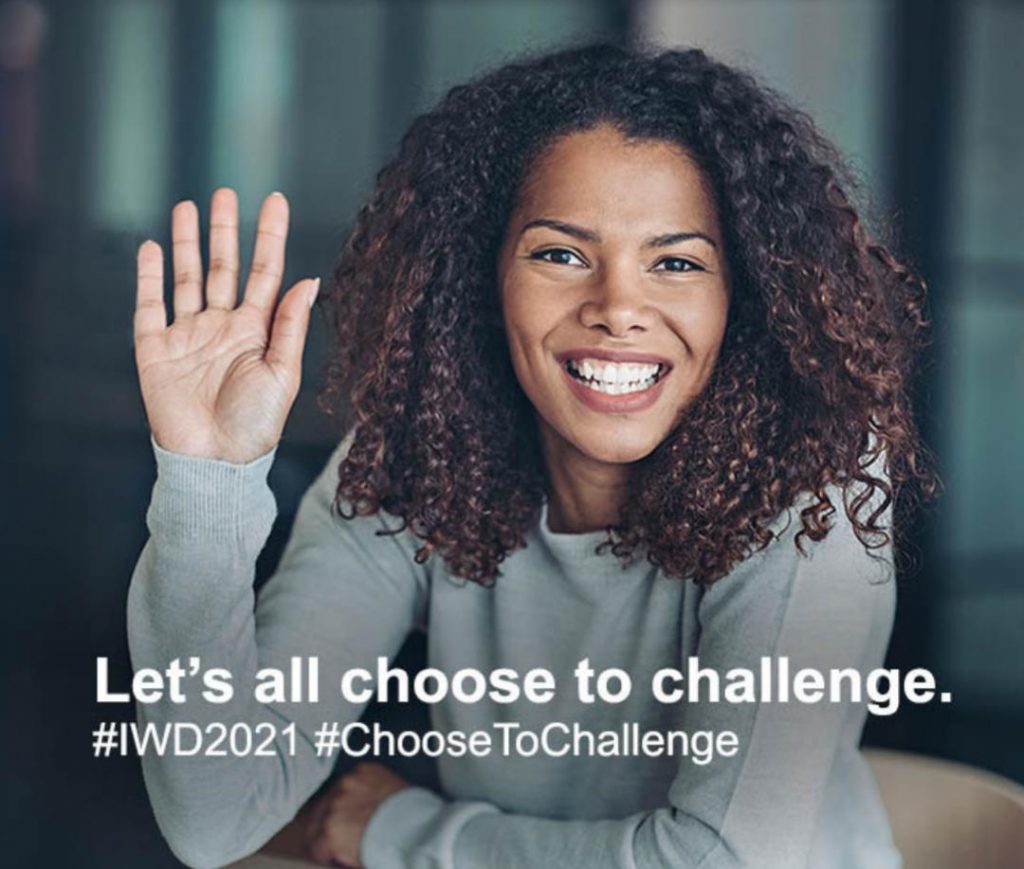 We want you to take a picture with your hand high to commit to the theme #choosetochallenge and call out inequality. Share on social media using #ChooseToChallenge #IWD2021 to help advocate for gender equality in your workplace. Together we can create an inclusive world for all including women in tech.
Follow us on Twitter, Instagram or Facebook to join our International women's day giveaway
We are giving away this asymmetric Maxi dress to a lady on Instagram in celebration of international women's day 2021

-To win 1,000 naira airtime on Twitter/Facebook, share/RT all our post

-Follow, Rt the giveaway tweet & pinned tweet#IWD2021 #ChooseToChallenge pic.twitter.com/qMUWl2THhk

— yinksmedia (@yinksmedia) March 4, 2021
Read more: Facebook Launches 'LeadHERs: Life Lessons From African Women' – a Book Spotlighting Female Leaders from across Africa