Development Investment Bank, DLM Capital Group, has launched Sofri digital bank. Its a one-stop-shop mobile app aimed at democratizing premium digital banking services in Nigeria and beyond.
Another highpoint of the announcement was the unveiling of popular Nigerian comedian, Samuel Perry A.K.A Broda Shaggi as Sofri's brand ambassador and face of the brand.
The new effort described by Funsho Idowu, MD/CEO, Sofri, as "digital banking simplified", is intelligently and creatively put together with style and simplicity, uniqueness and top-notch security in mind as against the regular traditional digital banking operation, he explained.
While speaking at the unveiling, the MD/CEO said, "The Sofri app is designed to strengthen our commitment to our clients and provide them with access to renewed solutions especially in today's digital world. This is part of our obligations to consistently provide innovative, simple, and convenient services and to add value to our stakeholders"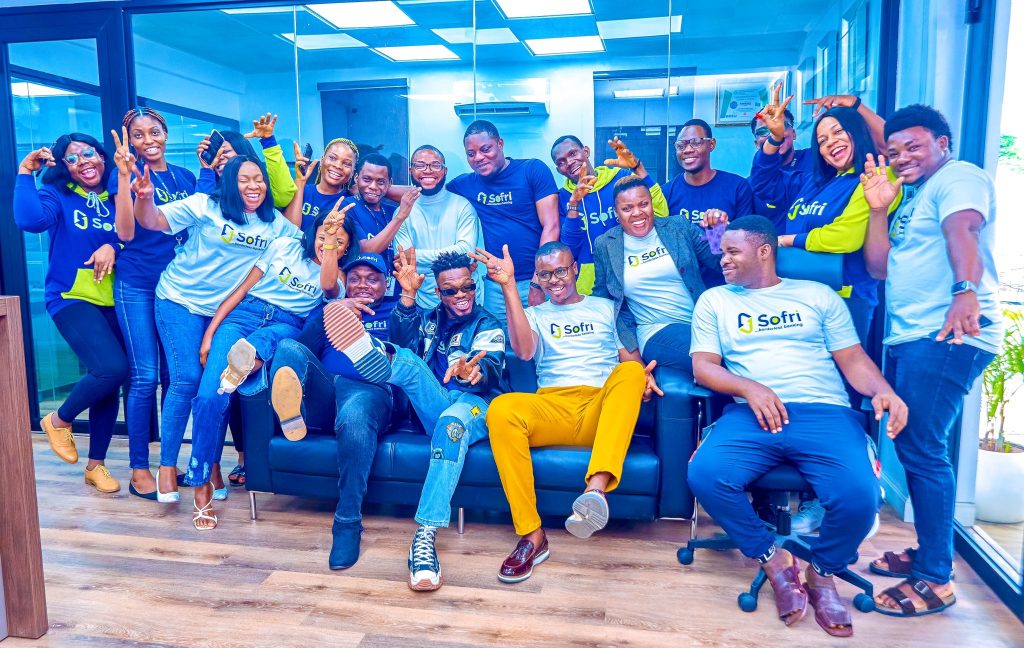 According to Mr. Idowu, Sofri derives its brand name from the Pidgin English expression "sofrisofri" which translates to "easy" or "stress-free", adding that Sofri digital bank identifies with the financial hassles of everyday living and portrays an easy access to providing solutions to these problems.
On Quick Digital loan products, the MD noted that they can be accessed without stress, adding, "We have completely changed that, there are no hassles for people that want to take small sums like N5,000 or high sums like N5 million; these can be done in five minutes."
He said that this will help boost the credit profile of customers as the best artificial intelligence (AI) has been integrated to ensure the smooth running of the service.
"We are very fast and proficient in the use of Artificial Intelligence (AI) to deliver top notch services to customers with no human interface. You can perform your loan transactions within a short, limited period," the banker said.
Sofri offers customers across all demographics professionally verified investment advisory services on-the-go. The platform helps the target audience which ranges between 18 – 60 years, to build credit profile with no human intervention, he added.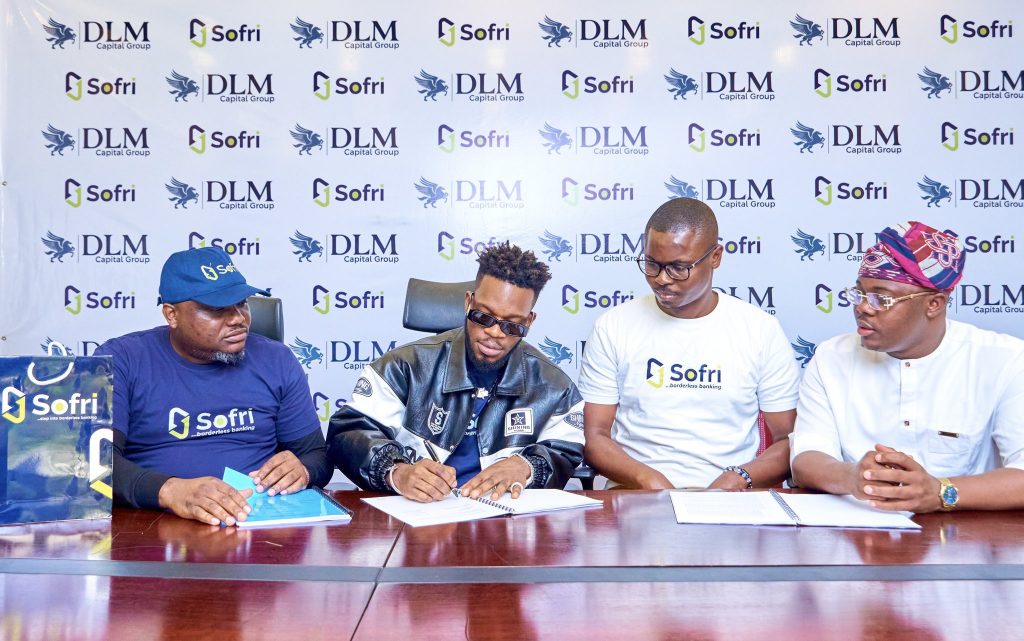 Sofri Brand Ambassador, Samuel Perry A.K.A Broda Shaggi said "I am excited to be affiliated with a brand like Sofri. We live in a part of the world where there are countless financial frustrations faced daily. Sofri's pledge to ease these frustrations is a remarkable thing for me and I can't wait to use my platform to spread the good news and inform my fans of the numerous opportunities Sofri presents."
As unique digital banking with style and panache, the bank which has a working relationship with Mastercard has issued its version of debit card for its customers. The management explained this is only one of the unique features and values lined up for the benefit of Sofri customers.
The digital bank, available on both Android and IOS stores, is designed as a one-stop-shop approach for all its users and will include loans, investments, and savings products.
Also Read:
About Sofri
Sofri is a one-stop-shop digital bank with a vision to become an enabler of financial liberty as well as providing easy access to financial products. The digital bank services include savings, deposits, loans, and investments – all tailored to your persona and needs.
Sofri is a subsidiary of DLM Capital Group.