Shortlethomes apartment is a home sharing economy platform that gives it users an alternative to traditional hotel accommodation by allowing them to rent accommodation from people who are willing to share their homes. These days there have been a number of short let apartments in Lekki, Victoria island, Ajah and some parts of Lagos.
I got a free night stay few weeks back from Shortlethomes just for answering a question on Instagram. It was an exciting to see the winning notification even though at that time I needed the money more.
A couple of days later a Shortlethomes representative called me and asked the date I wanted for the free night stay. On Wednesday 11th, August I checked-in and my 24 hours experience at MayFair apartment began.
1677 Mayfair Apartments is located in Victoria Island, Lagos,
The Good
Upgrade from traditional front desk check-in to express check- in
Secured parking space
Netflix, DSTV and WI-FI available
Top floors come with its own balcony to observe the amazing scenery
Proximity to the best restaurants, shopping mall, beach, night clubs, cinemas
Laundry service
Chauffeur service
Room service
Swimming pool, bar, and barbeque
The Bad
Design
Rooms
The rooms are spacious, clean and very comfortable
Swimming Pool
The swimming pool comes with a great experience along with the barbeque.
Health and Safety Protocols
In a bid to keep customers customers and staff safe, Shortlethomes put in a place a hand sanitizer, fixed forehead body infrared thermometer.
Temperature checks are required before you get a room key. At the entrance to your apartment, there is a contactless thermometer for visitors temperature check.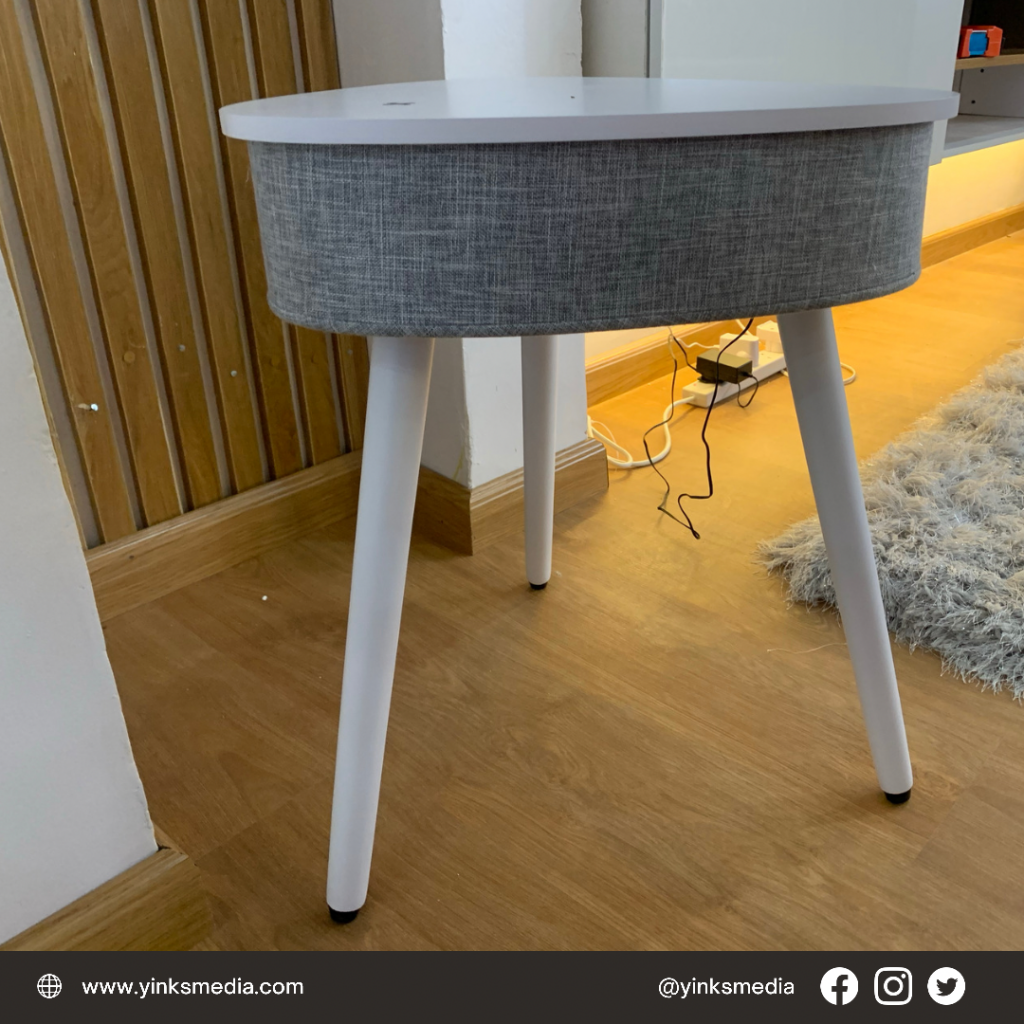 Parking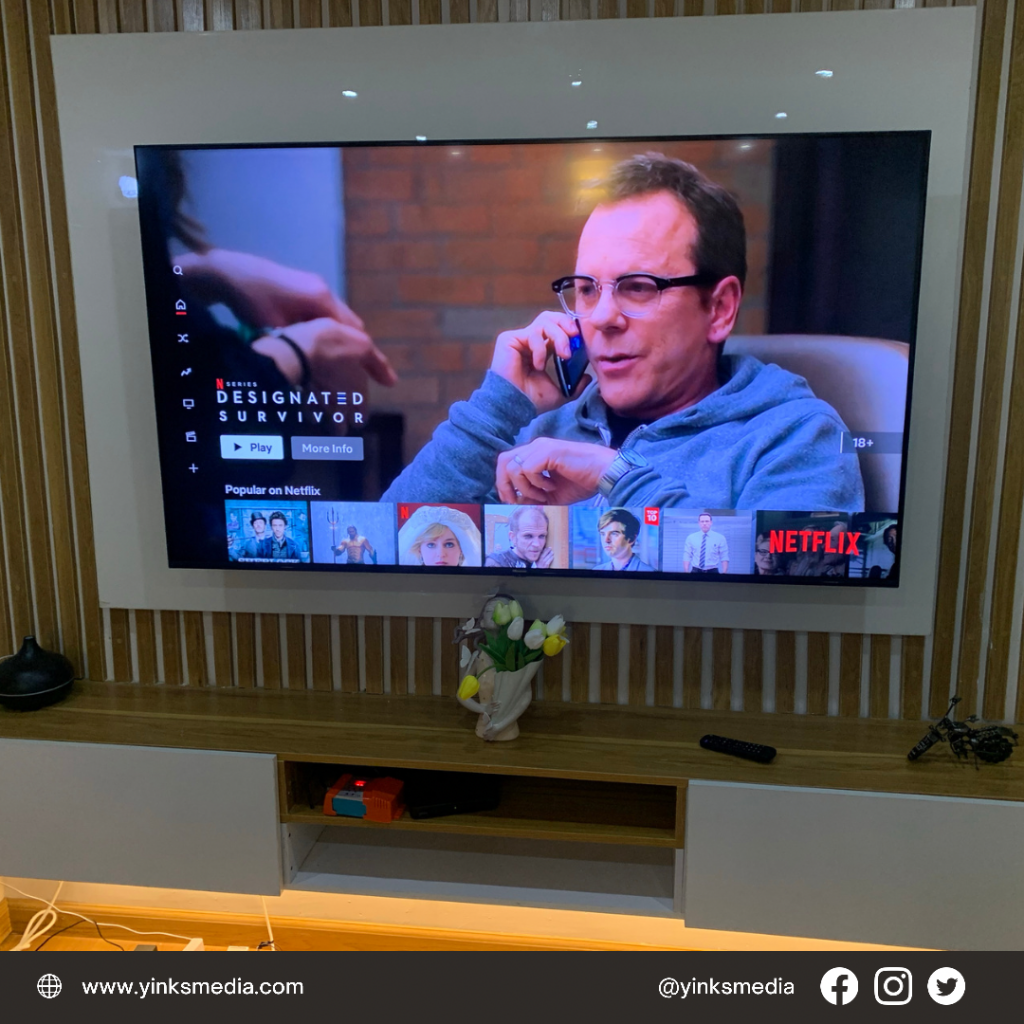 Room Service
They ser
Suggestions for Improvement
The hospitality at Shortlethomes was nothing short of exceptional service excellence but nothing is perfect so i have some suggestions which I think the management can improve on
Verdict
The service at 1677 Mayfair apartments was exceptional. And I would like to thank Kayode, the facility manager for addressing issues timely and made sure I was comfortable all through my stay.
It's actually good to know we have a place like 1677 Mayfair apartments that still values customer service with a comfortable you can call a home. 1677 Mayfair apartment is also the right place for celebration of any kind.